"A" Corporation
Fremont Community Schools has been recognized as an "A" Corporation School for the past (5) years in a row by the Indiana Department of Education.
Specialized Programs
FCS is a member of, and affords students additional opportunities at the IMPACT Vocational Cooperative, Northeast Indiana Special Education Cooperative and the Educational Opportunity Center.
All-State Athletes
The High School is very proud to have had 13 Indiana Academic All-State Athletes since 2008.
I Learn Data
Most grades were at or above the average, while 8th Grade Math scored the 3rd highest in all of Indiana, coming in just behind Carmel and Penn.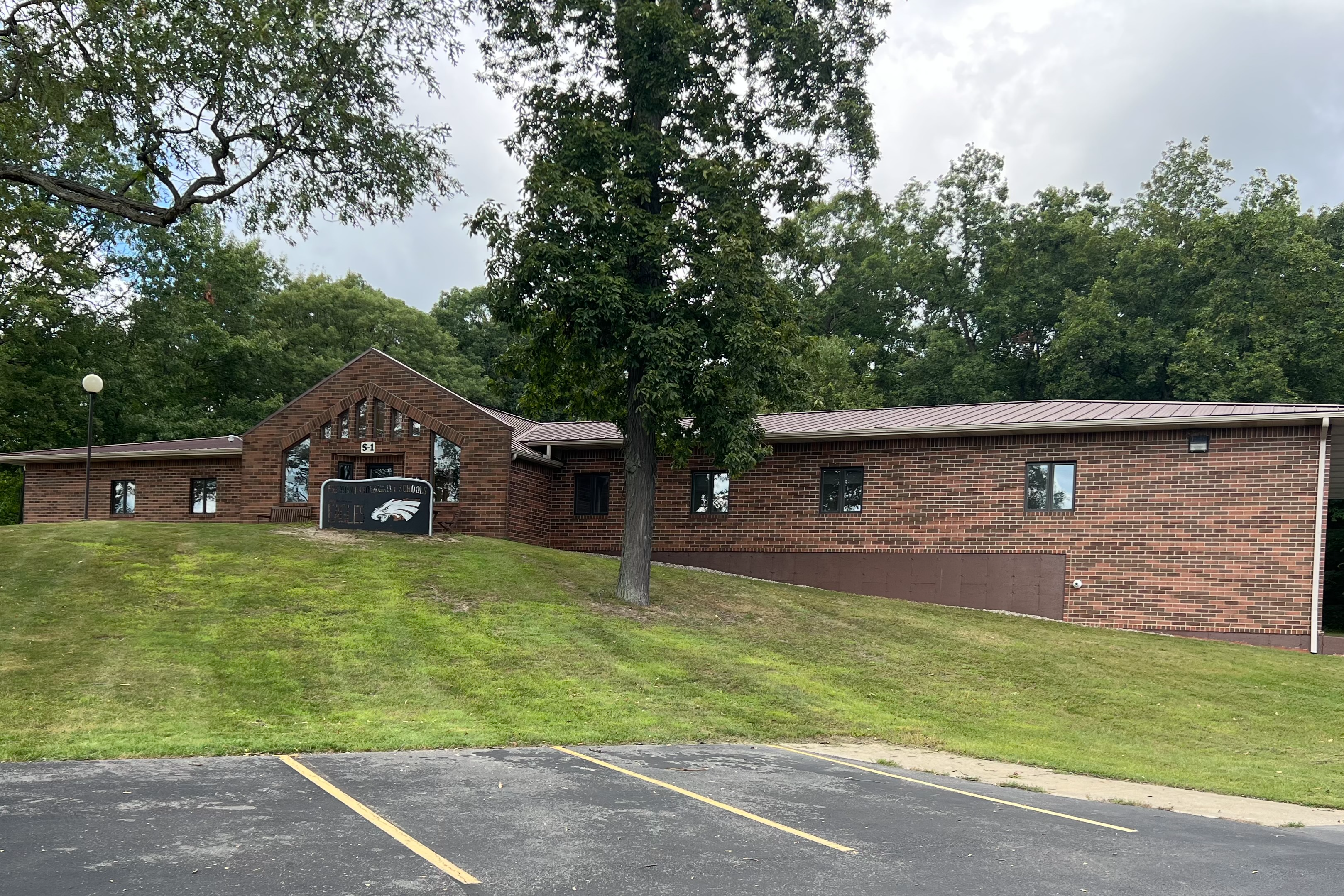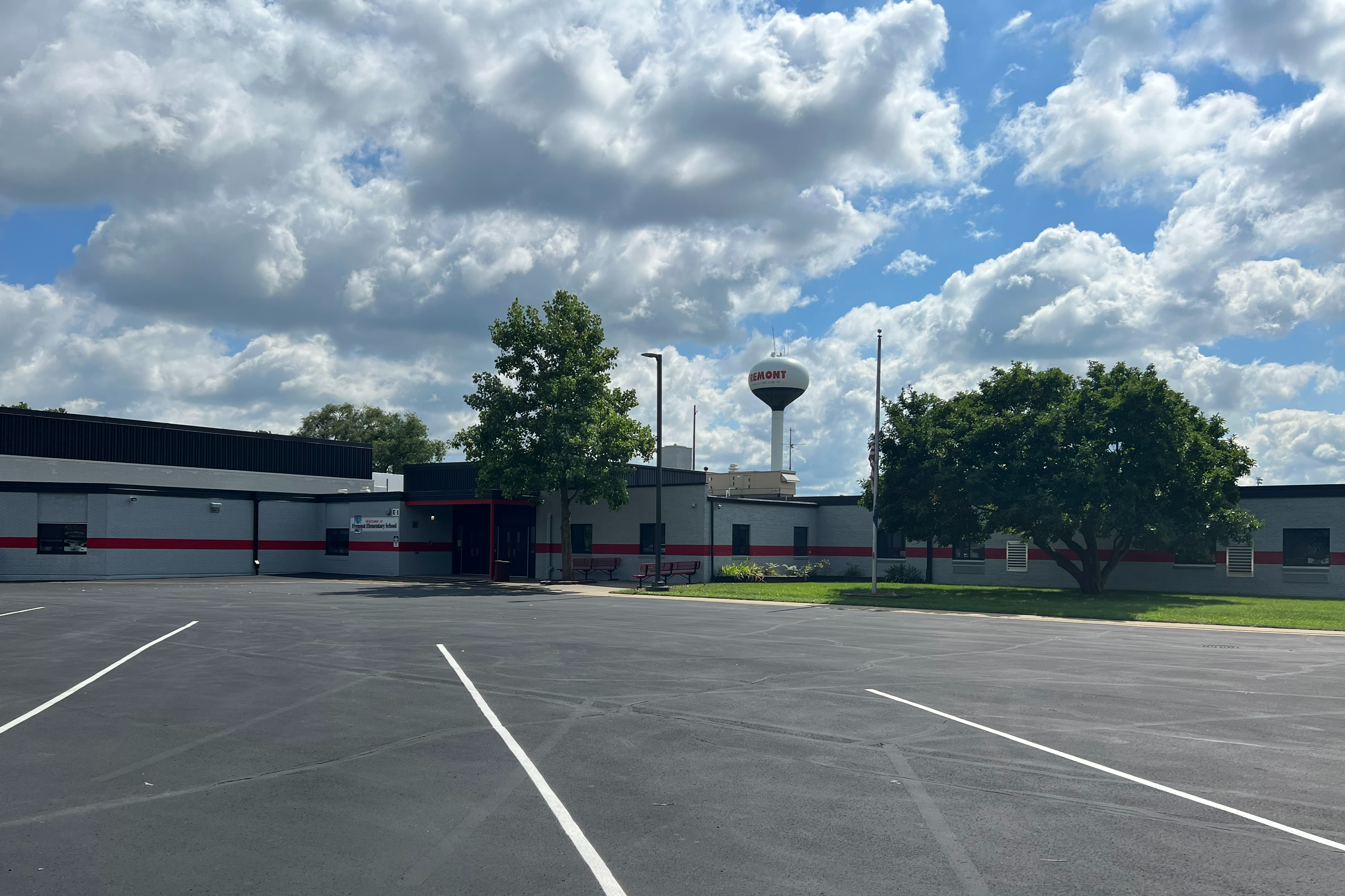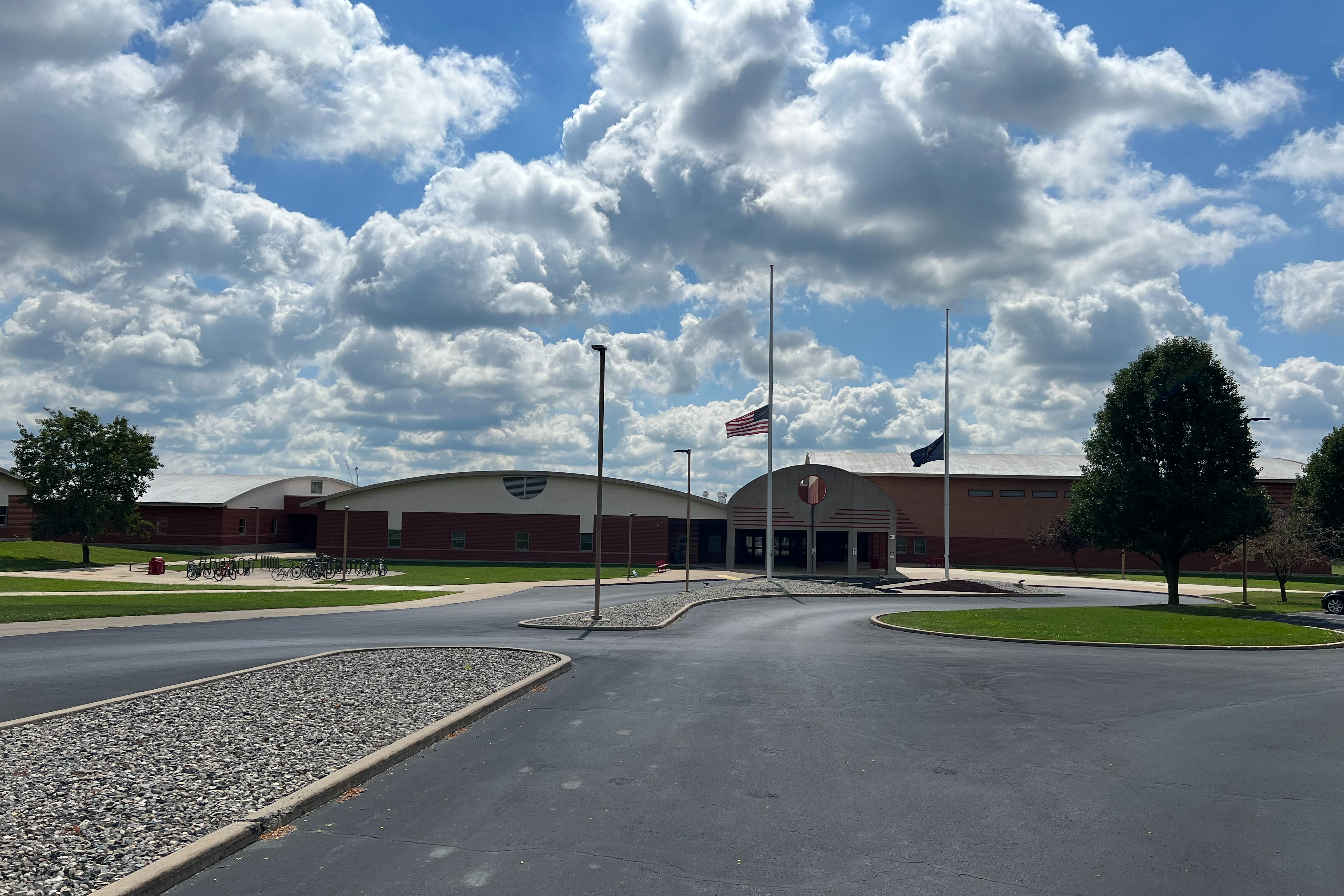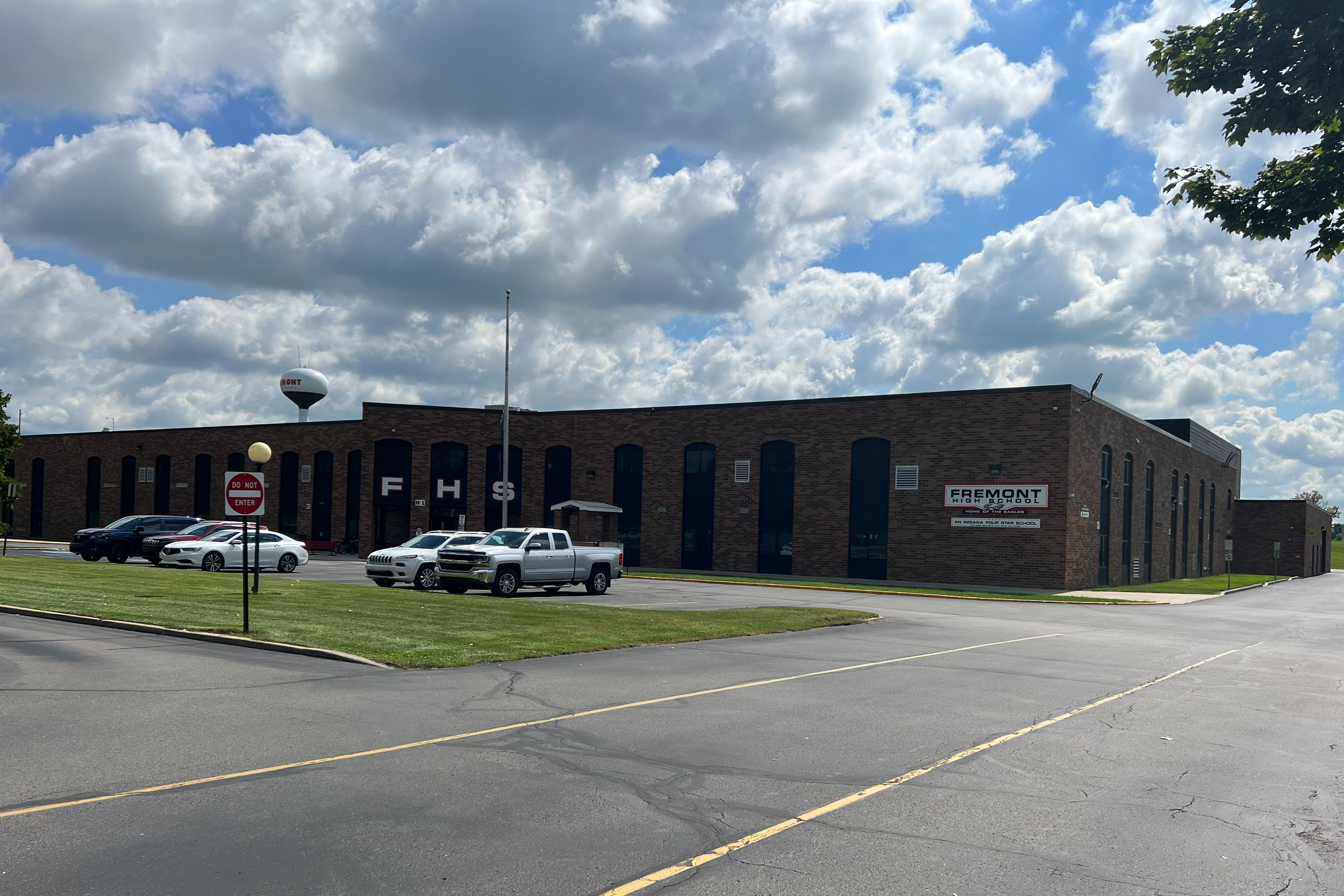 EAGLES SOARING ABOVE EXPECTATIONS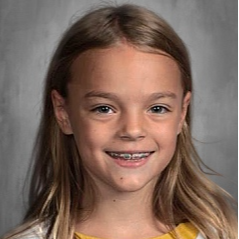 3rd Grader Ruby Perry is consistently positive, and she is always eager to learn. She's also a great classmate and works well with others. She is respectful to all her peers and teachers. Ruby has earned the Flight of the Eagle Award for her hard work and good character.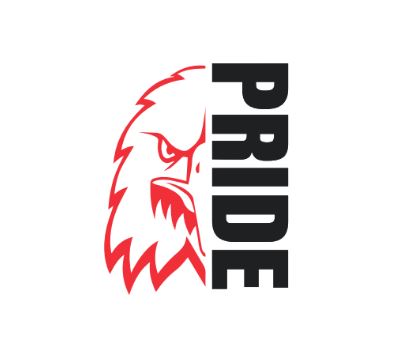 HS Social Studies teacher Laura Harris has been outstanding from day one. Laura is also an academic team coach & volunteer Student Council advisor. She is positive, encouraging, and all around a great influence on this school and the student body.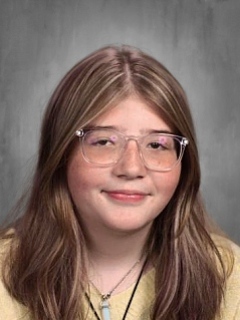 Lily Bird is kind to her classmates; she works hard in class; and she is a good listener. She knows to move on to the next task when she completes the last one without ever needing a reminder! Thank you, Lily, for always adding a little extra kindness into our daily lives.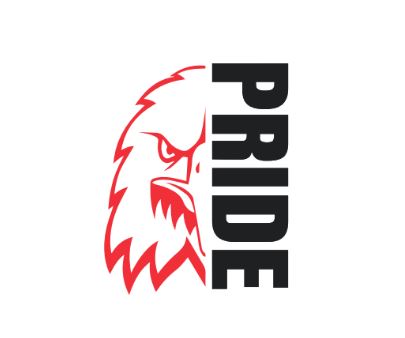 Gary McIntosh has been driving for FCS since August of 2011. It's fitting that Gary transports students to the IMPACT center, as we have witnessed first hand the positive impact he has had on his students and those he works with. We thank you Gary for being a positive example to our students.