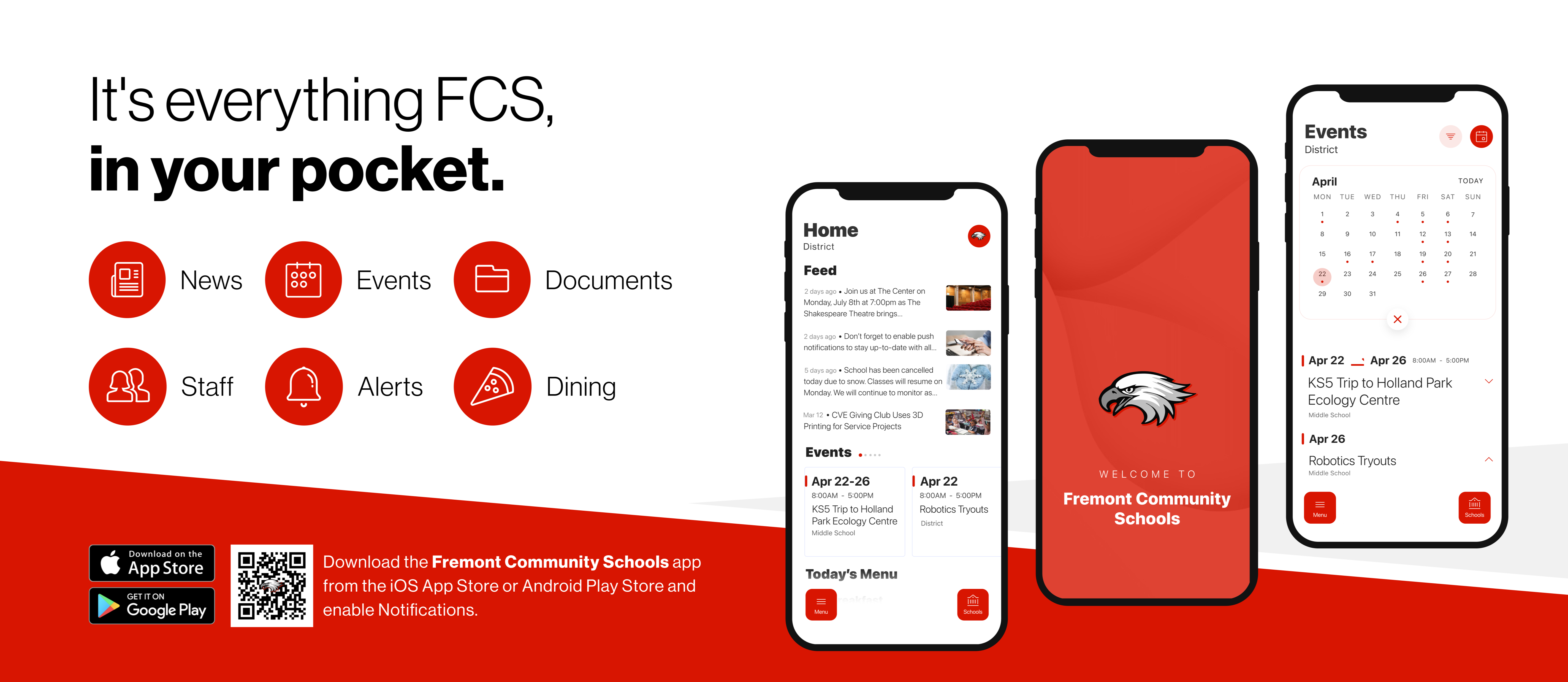 "A" Corporation
Fremont Community Schools has been recognized as an "A" Corporation School for the past (5) years in a row by the Indiana Department of Education.
Specialized Programs
FCS is a member of, and affords students additional opportunities at the IMPACT Vocational Cooperative, Northeast Indiana Special Education Cooperative and the Educational Opportunity Center.
All-State Athletes
The High School is very proud to have had 13 Indiana Academic All-State Athletes since 2008.
I Learn Data
Most grades were at or above the average, while 8th Grade Math scored the 3rd highest in all of Indiana, coming in just behind Carmel and Penn.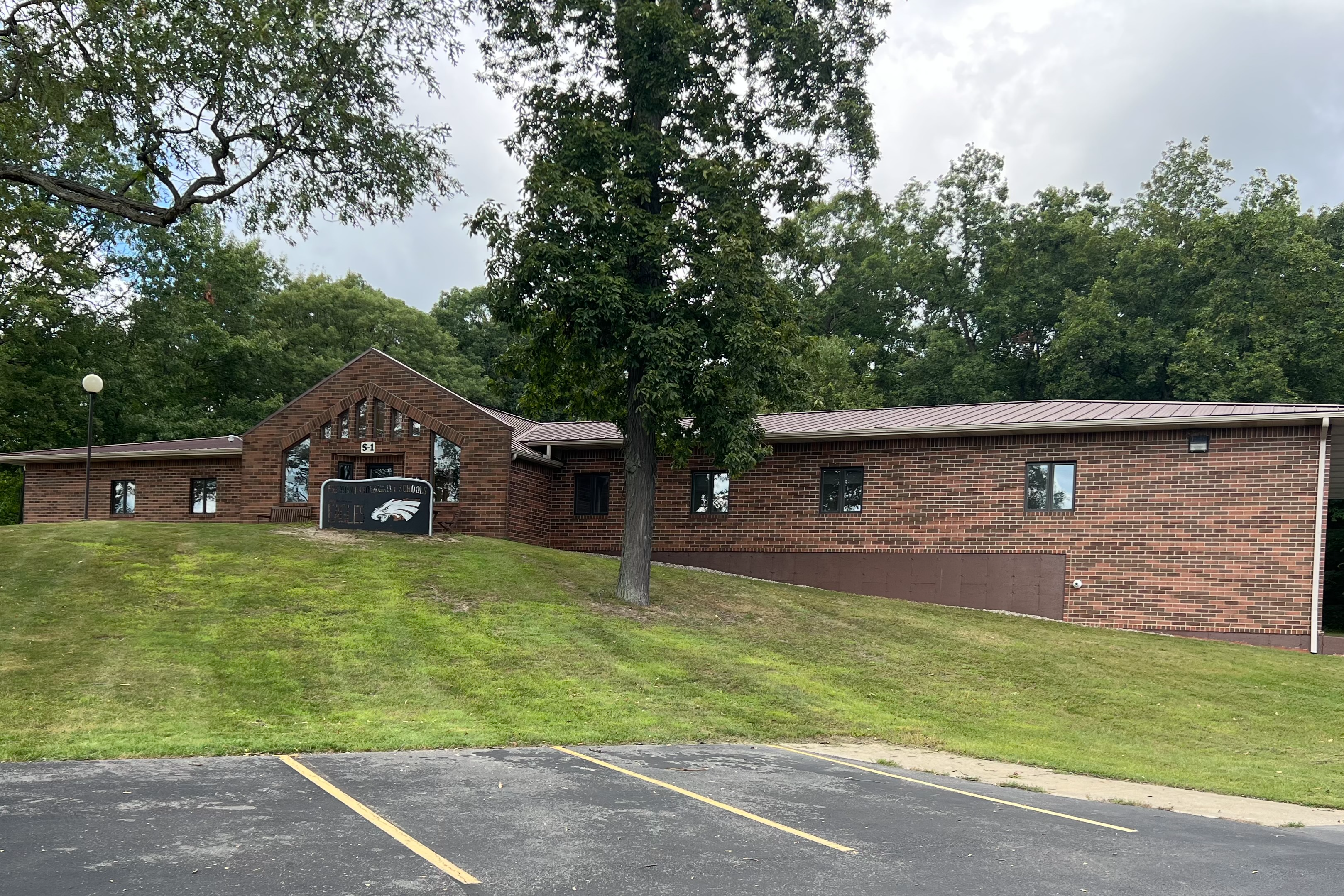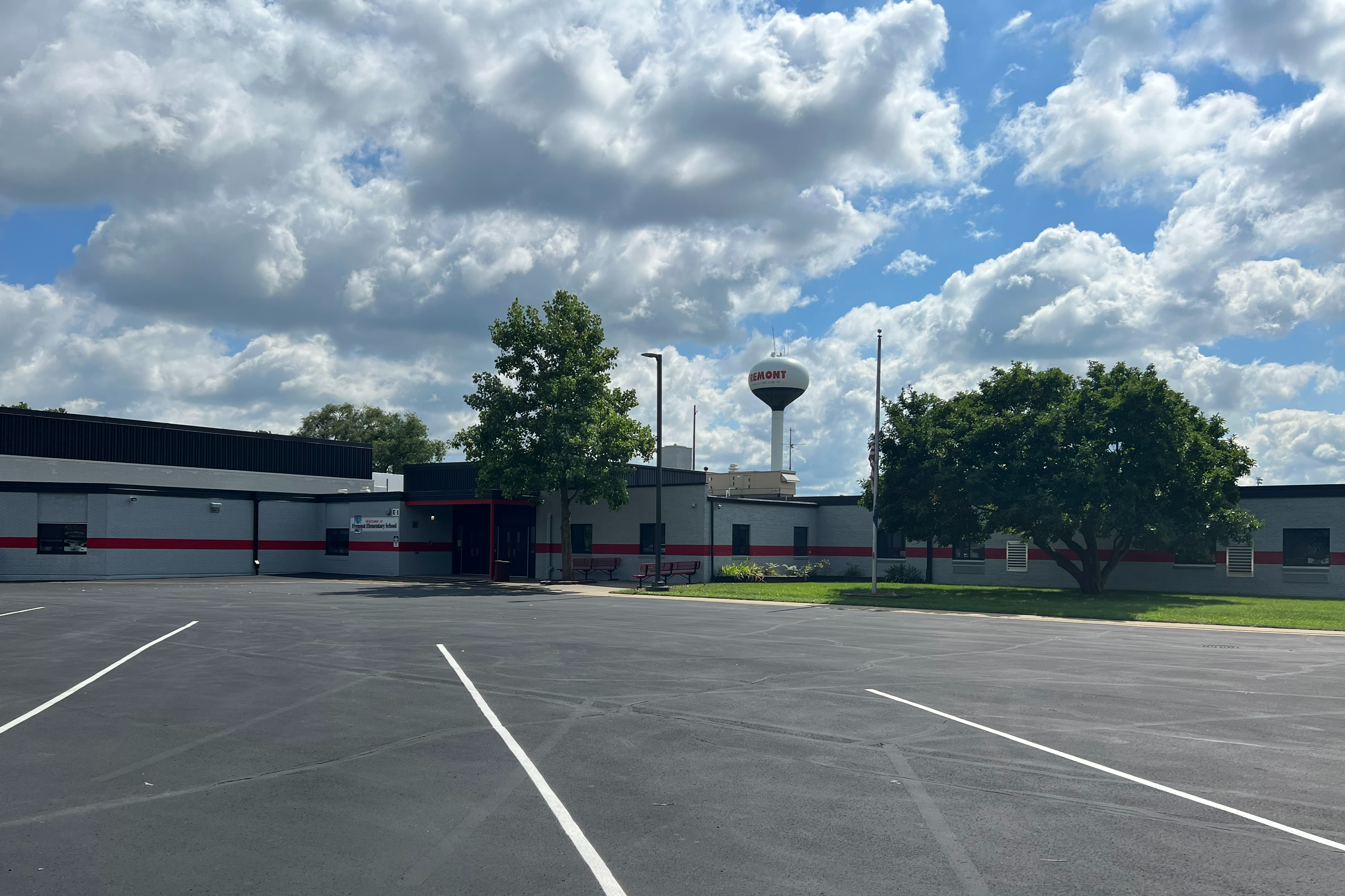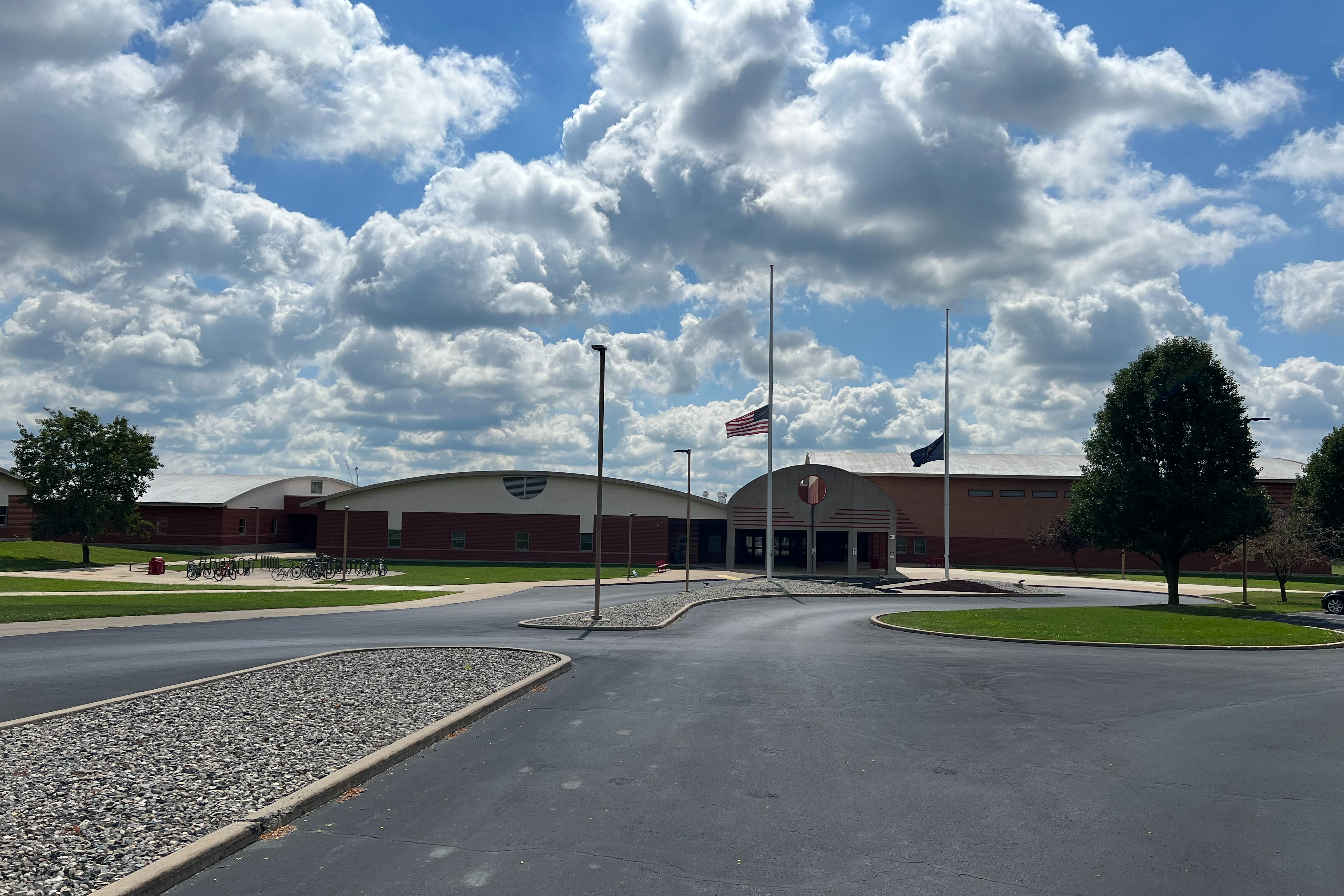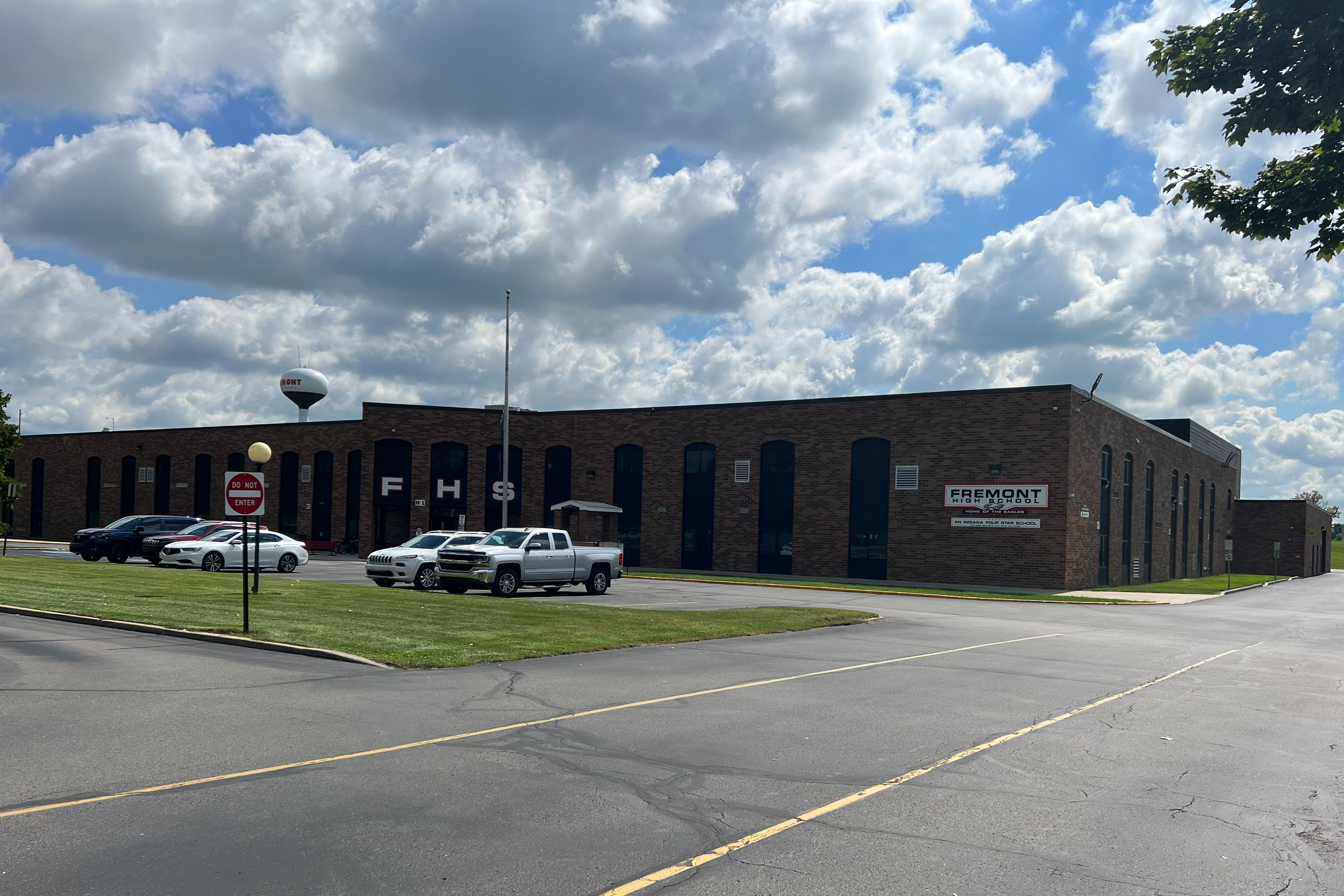 soaring above expectations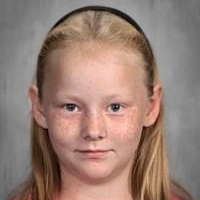 Caroline Singleton - Grade 2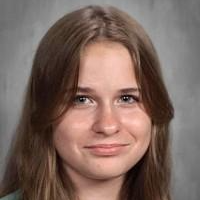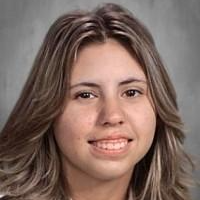 Lily Coler - Grade 10 + Indiana Youth & Government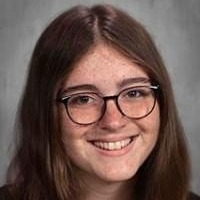 Lela Wolf - Grade 10 + Indiana Youth & Government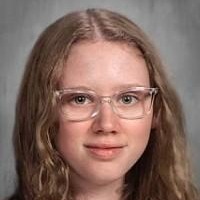 Alexis Lovell - Grade 10 + Indiana Youth & Government