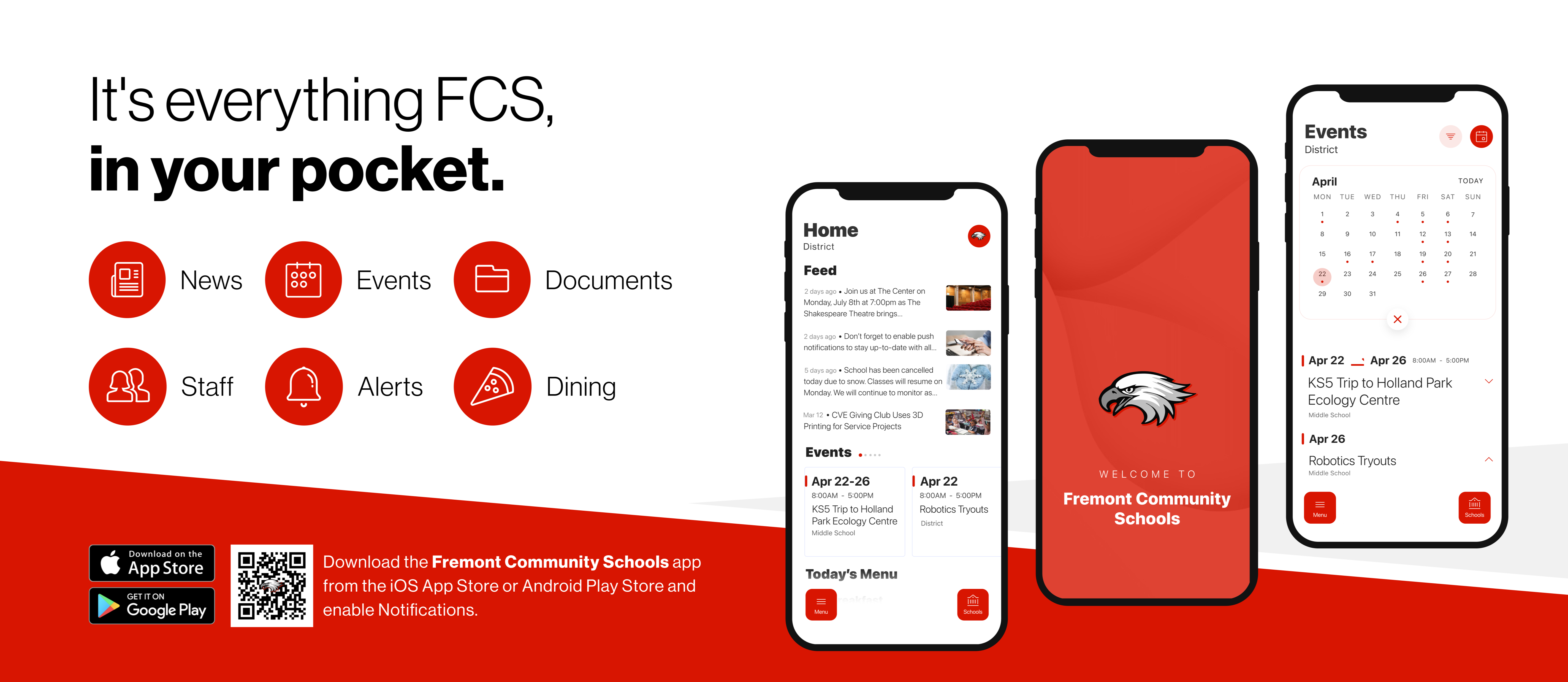 "A" Corporation
Fremont Community Schools has been recognized as an "A" Corporation School for the past (5) years in a row by the Indiana Department of Education.
Specialized Programs
FCS is a member of, and affords students additional opportunities at the IMPACT Vocational Cooperative, Northeast Indiana Special Education Cooperative and the Educational Opportunity Center.
All-State Athletes
The High School is very proud to have had 13 Indiana Academic All-State Athletes since 2008.
I Learn Data
Most grades were at or above the average, while 8th Grade Math scored the 3rd highest in all of Indiana, coming in just behind Carmel and Penn.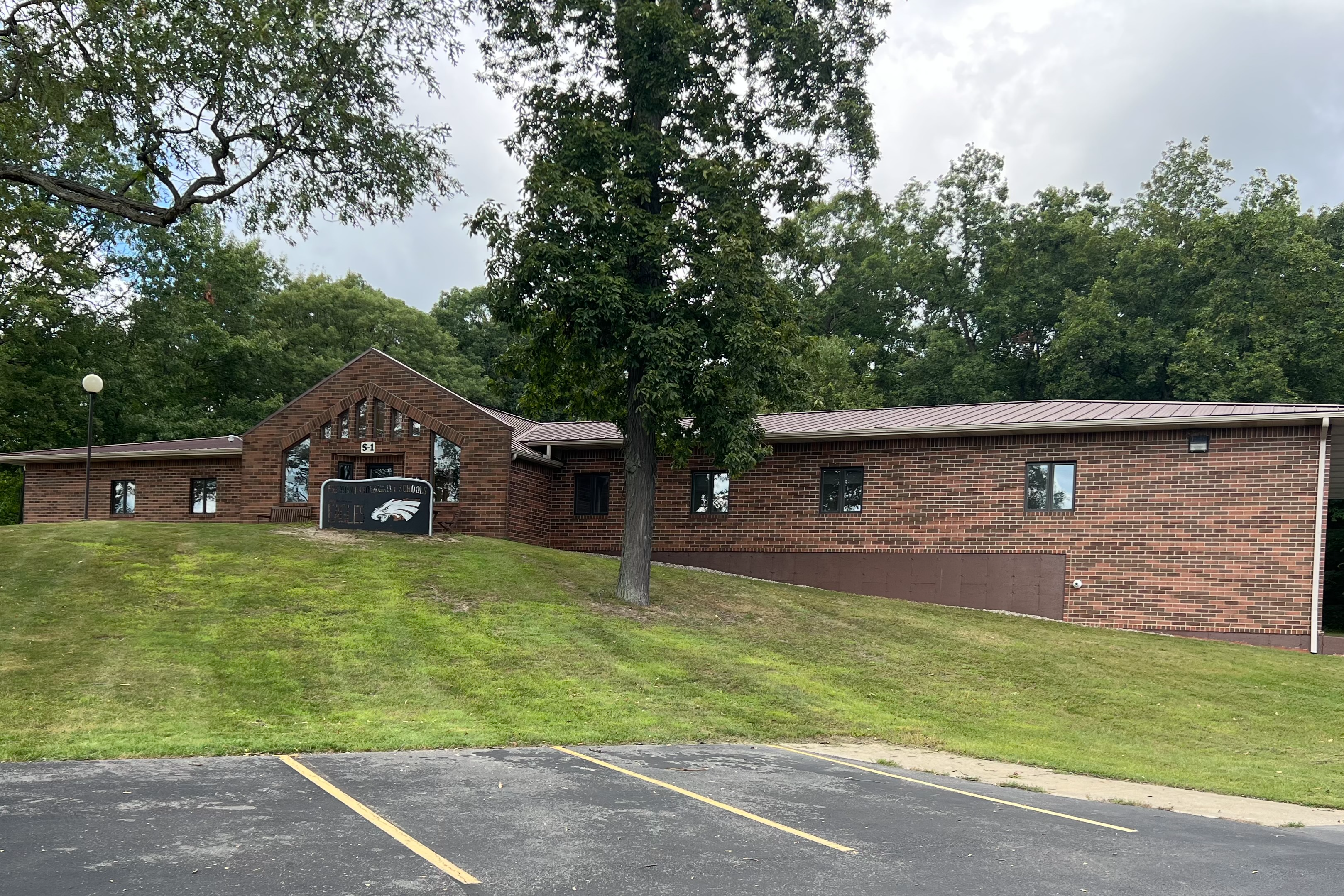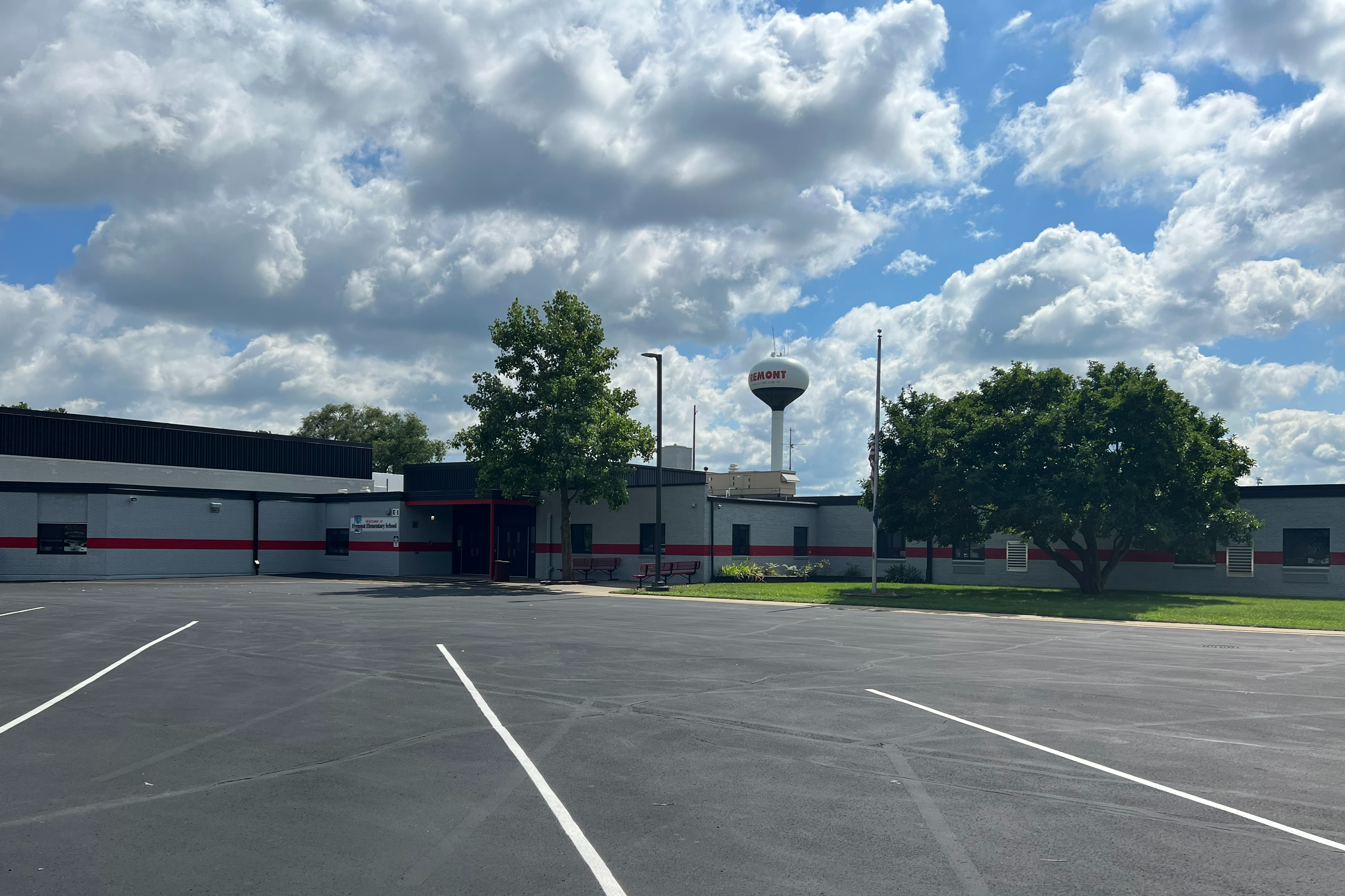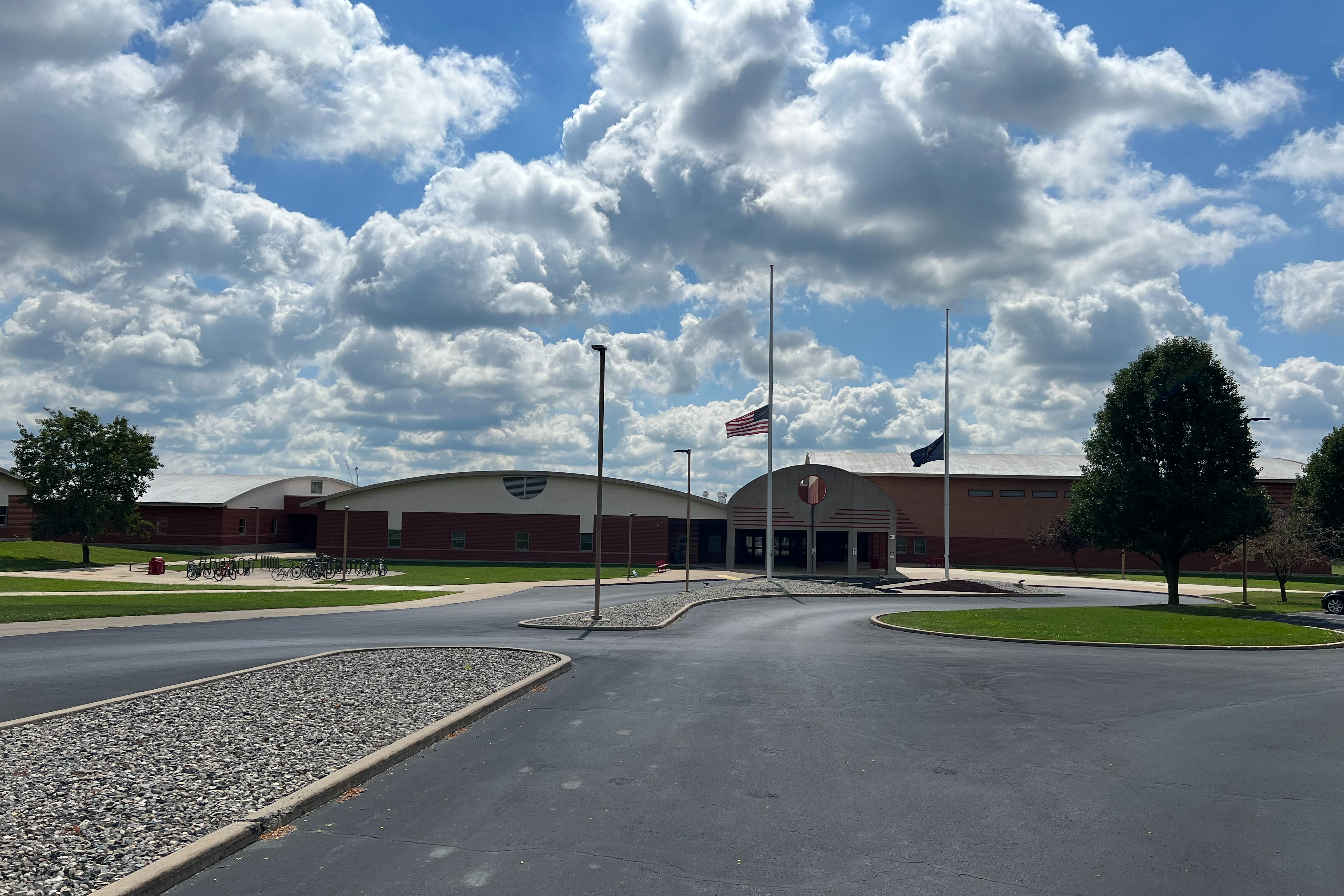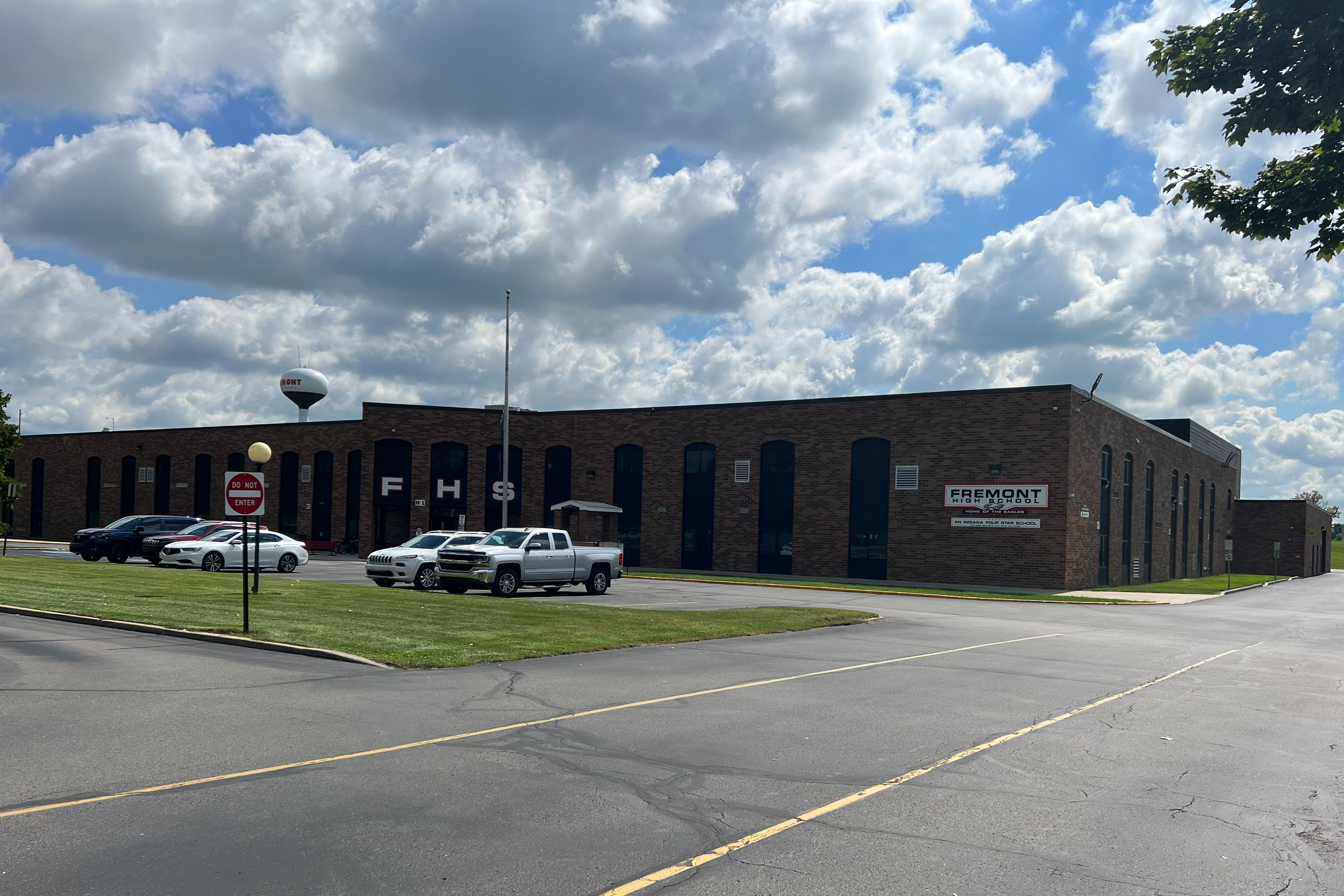 soaring above expectations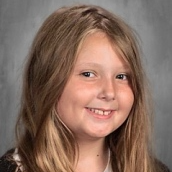 4th Grader Olivia Stephens is a model student. She is caring and helpful to her classmates, does her work, participates in class discussions, is a friend to all and shows respect to everyone. she is very deserving of this award!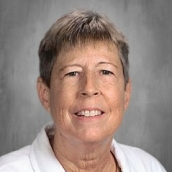 Cheri Nofziger is an educator who undoubtedly goes above & beyond in preparing her students for high school success. Cheri has been a mentor, a friend, an academic compatriot, a leader, & a true Fremont Eagle. FMS will truly miss Cheri when she retires this year.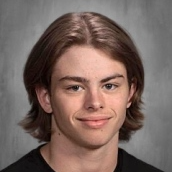 Nolan Hanchar volunteered to help our students in my applied physical education class to roller skate in the gym. He was kind and encouraging to the students. Nolan has came so far, and has even taken initiative to do the Fire Science Program for his future.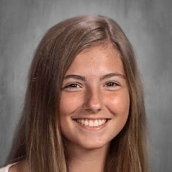 Hallie is one of the nicest people you will meet and works hard in class. She deserves this recognition because of her commitment to her coursework, her sport and to the Fire Science Program. Hallie is also FHS top runner!