Welcome to Fremont Community Schools
"A" Corporation
Fremont Community Schools has been recognized as an "A" Corporation School for the past (5) years in a row by the Indiana Department of Education.
Specialized Programs
FCS is a member of, and affords students additional opportunities at the IMPACT Vocational Cooperative, Northeast Indiana Special Education Cooperative and the Educational Opportunity Center.
All-State Athletes
The High School is very proud to have had 13 Indiana Academic All-State Athletes since 2008.
I Learn Data
Most grades were at or above the average, while 8th Grade Math scored the 3rd highest in all of Indiana, coming in just behind Carmel and Penn.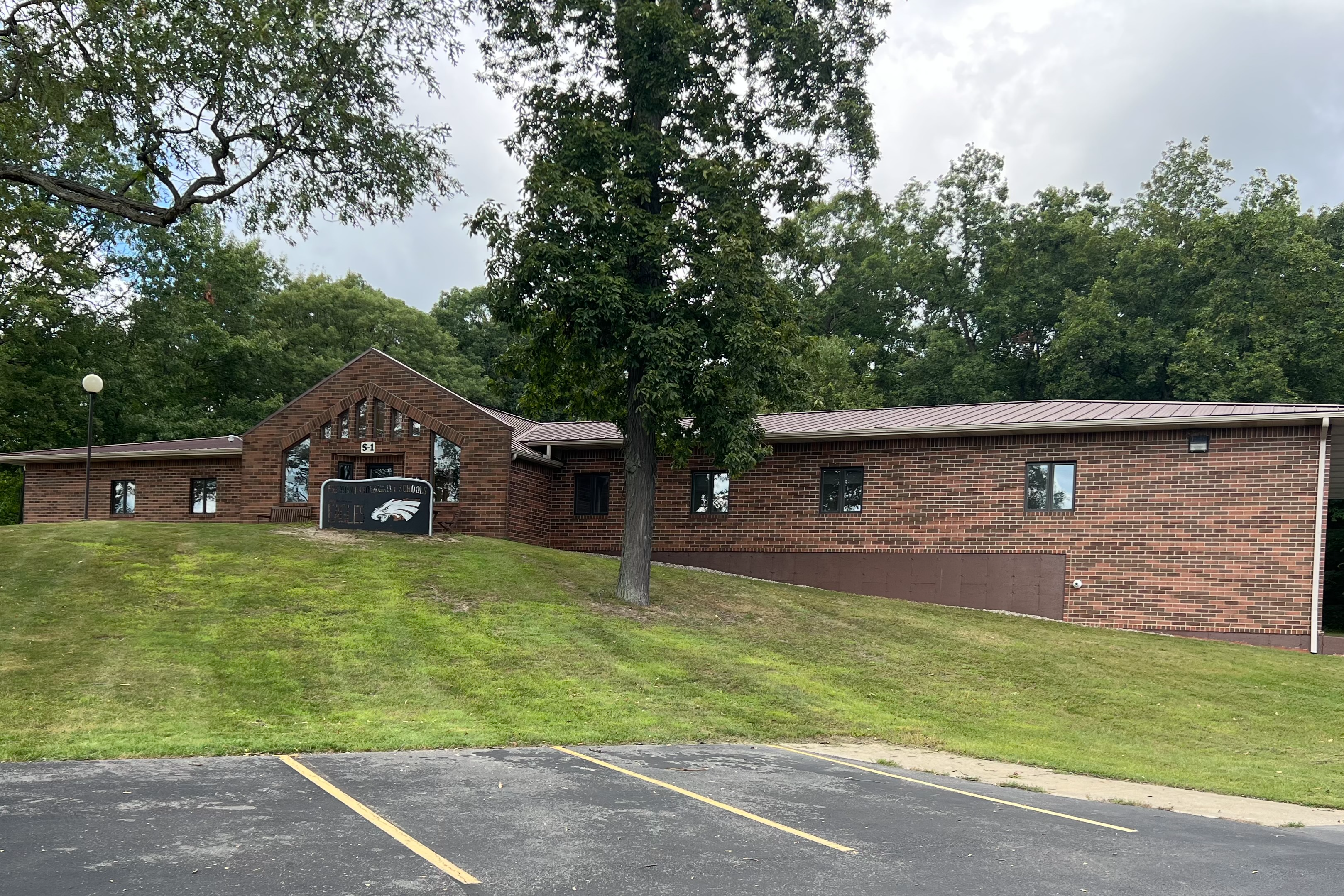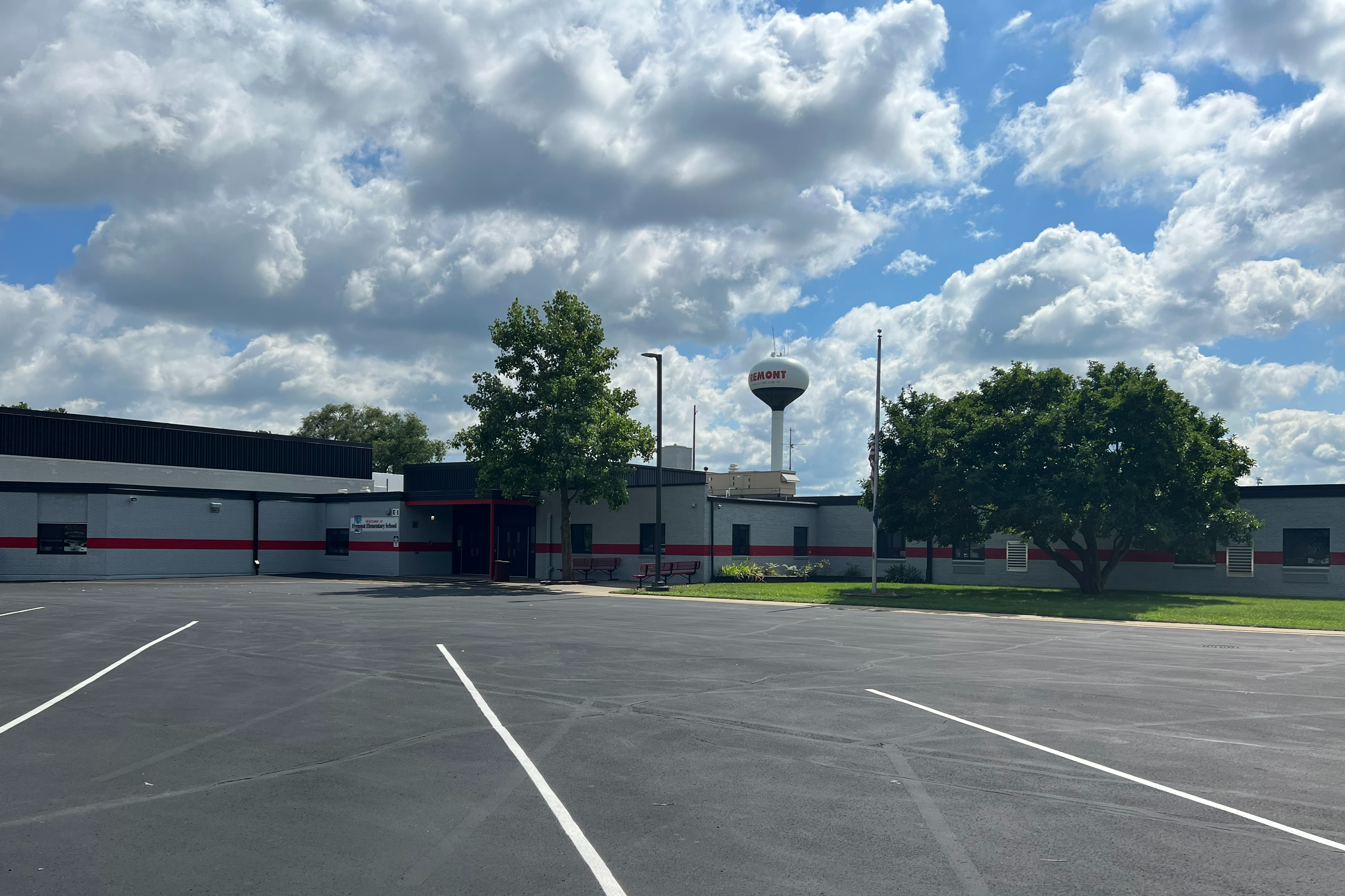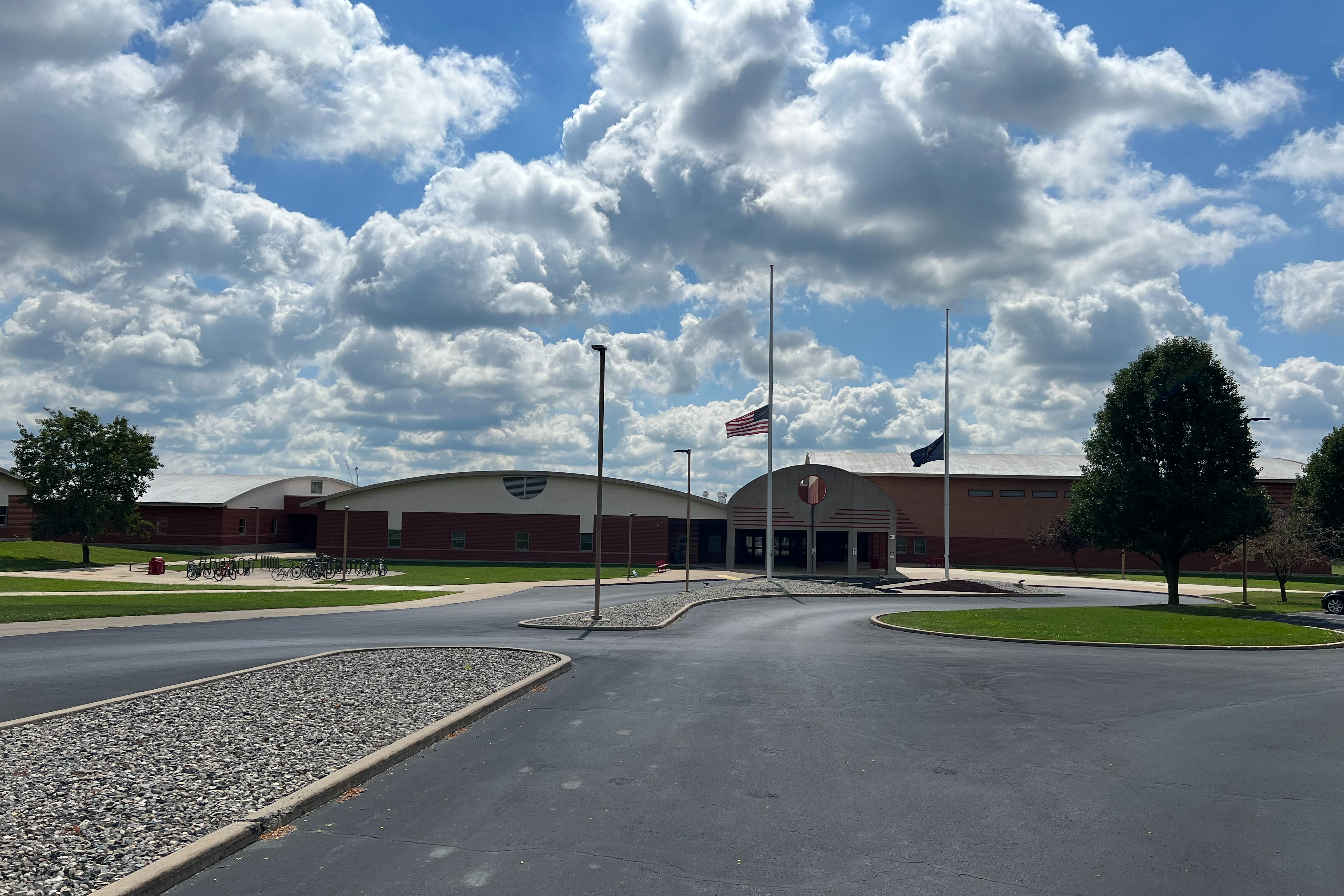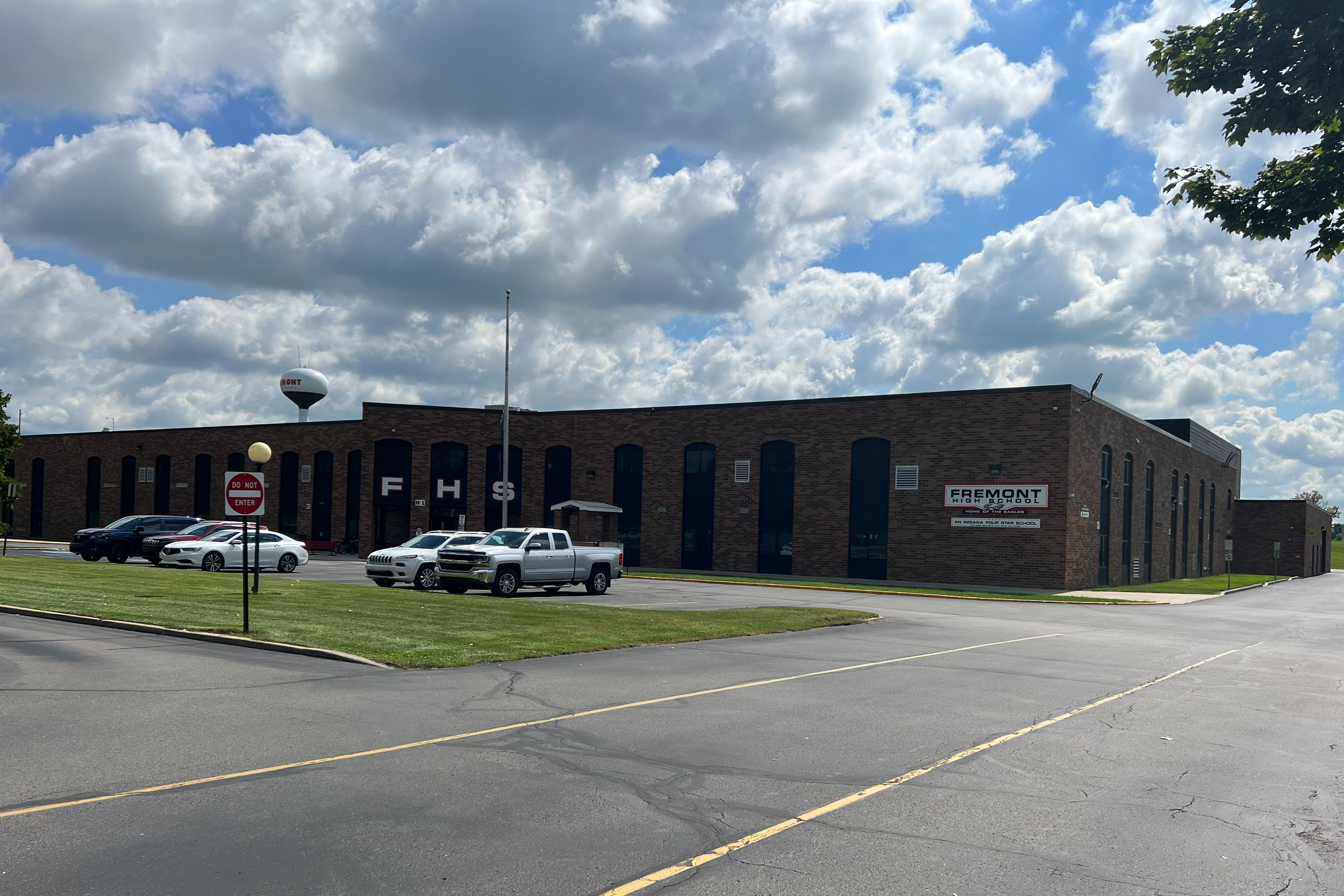 EAGLES SOARING ABOVE EXPECTATIONS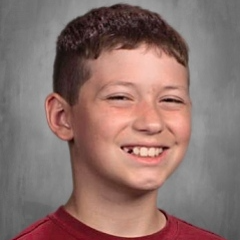 5th Grader Abram Porter sets the tone for promoting positive citizenship. He is the most genuine and sincere student, who comes to class everyday prepared and giving his best effort. Along with FOTE, Abram was nominated for Teammate of the Week Award from his 5th/6th Grade Basketball Coach.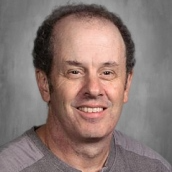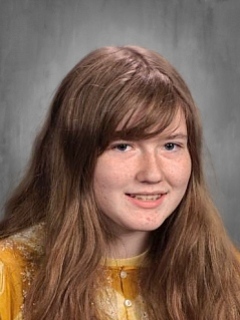 Clara is a quiet, yet hard-working and reliable student. Her attention to detail on assignments and projects shows she gives her best effort. The 8th grade Team appreciate Clara's demonstration of Eagle Pride - Promote Respect, Foster Pride & Inspire Excellence.