An Important Message from the Bus Drivers
In the event a student will not be riding the bus in the morning please e-mail details to the appropriate bus route by choosing your bus route below. This will set up the email to be sent to your specific bus driver. PLEASE DO NOT CHANGE THE SUBJECT LINE OF THE EMAIL AS THIS ENSURES YOUR BUS DRIVER RECEIVES THE EMAIL.
The Bus Garage reviews all e-mail messages prior to starting the morning run.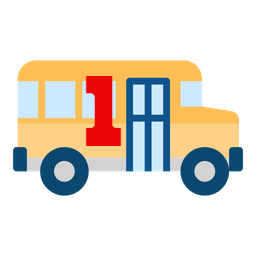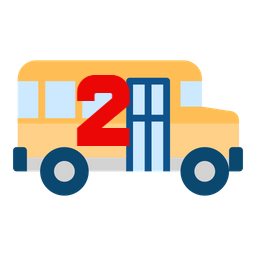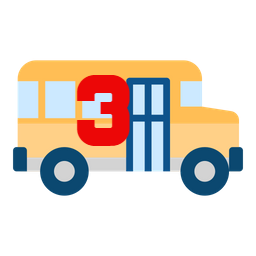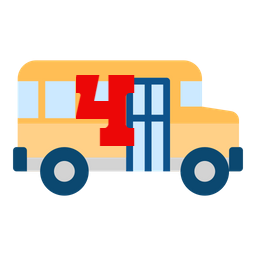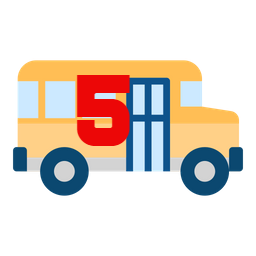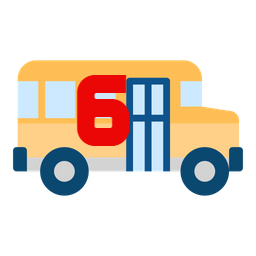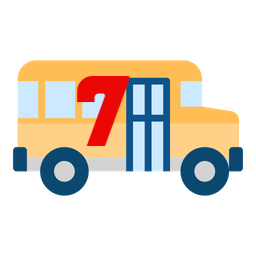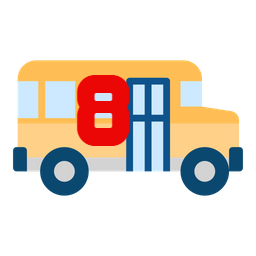 Understanding Indiana School Bus Laws
Please watch this short video describing Indiana school bus laws.
As winter approaches and the temperatures begin to drop we all need to make sure that our children are dressed appropriately, not only for snow, rain or ice, but also for very cold temperatures. Please make sure your children have all the right equipment – winter coats, snow pants, hats, mittens/gloves, warm socks, and boots. It is also important to remember that not only must children be dressed warmly when walking to and from the bus stop and waiting for the bus, but also in the event of emergency circumstances where students might need to evacuate the bus and wait outside in the weather for further assistance. While we hope this never is the case, it is imperative that students be prepared by being dressed as warmly as possible for the upcoming winter weather. If you need assistance with proper winter clothing please contact your child's school counselor. There are plenty of organizations willing to donate winter clothing for elementary, middle, and high school children. We care about your children and want them to stay safe and warm!
It is our goal to provide a safe and enjoyable riding experience conducive to a great education here at Fremont Community Schools!
Jim Fellabaum
Transportation Director
260-495-5300
jfellabaum@fremonteagles.us