Congratulations to ALL elementary Regional Science Fair participants. The following students received recognition in their grade level divisions: Coralynn Foster 3rd place, Ruby Perry 5th place, and Catalina Mendez Honorable Mention from The Society of Women Engineers.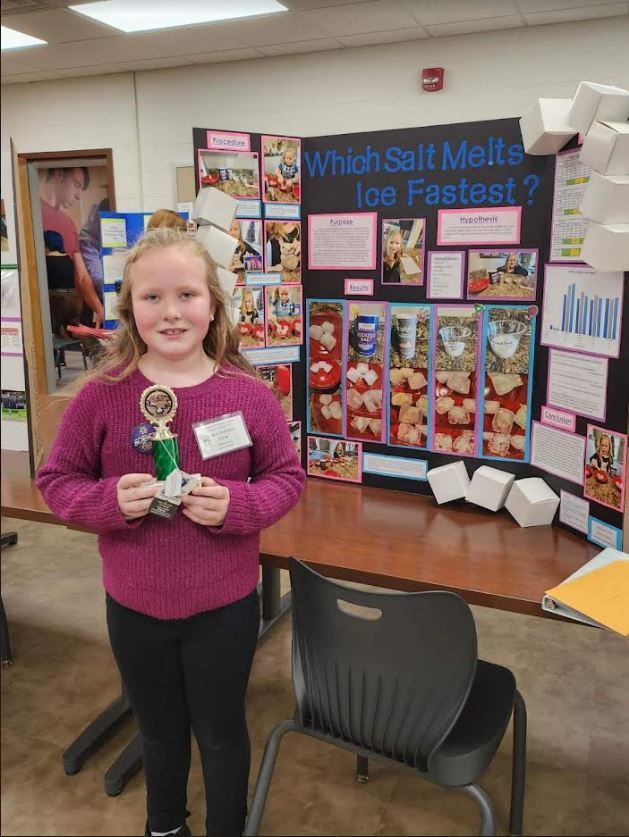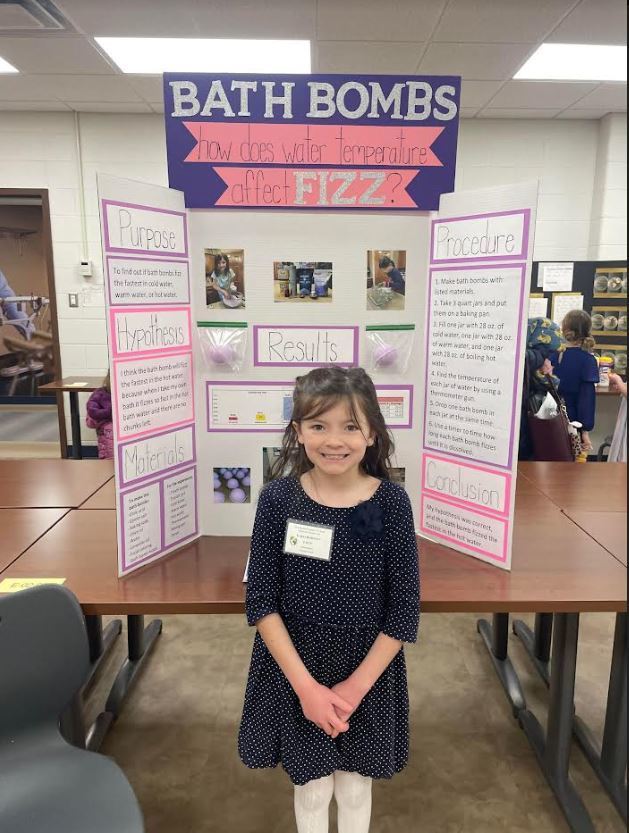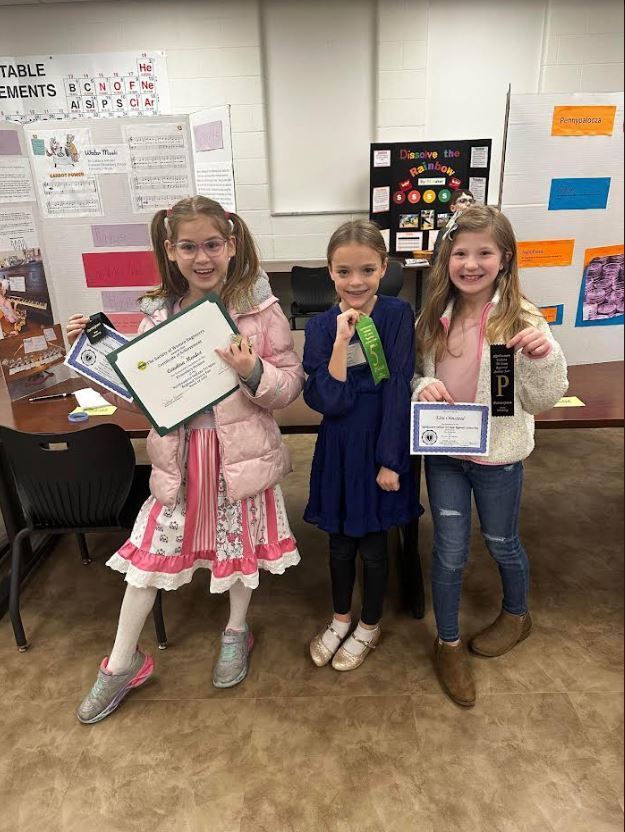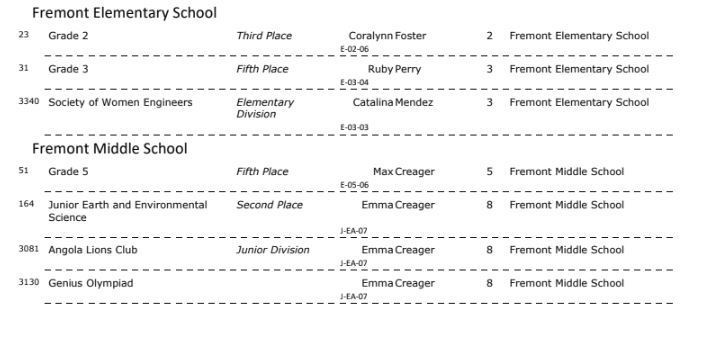 Great day for Fremont choir! They earned a Gold rating at the MS ISSMA contest. With all 3 judges giving them a gold rating. Way to go Fremont!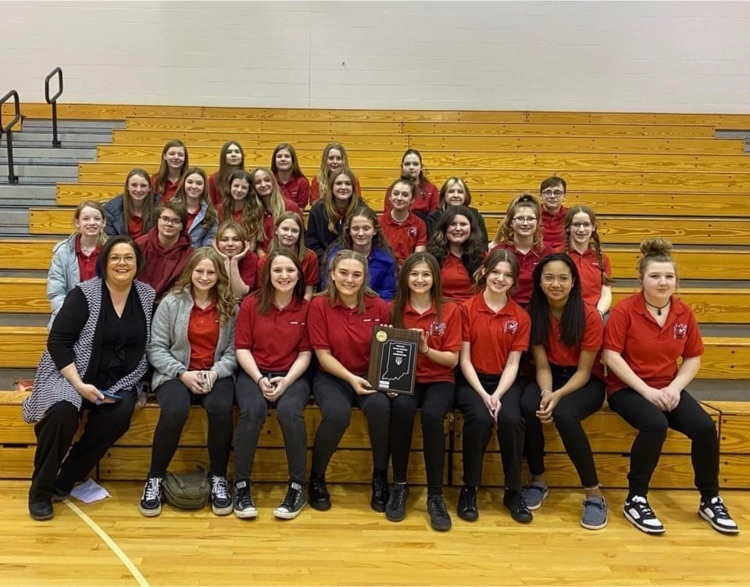 Fremont Band earns a GOLD rating at ISSMA contest!!!!
FES and FMS are well-represented at the Trine Regional Science Fair! Good luck to all participants today: Emma, Max, Coralynn, Carys, Catalina, and Ruby.

Eagle Chatter 3/17/23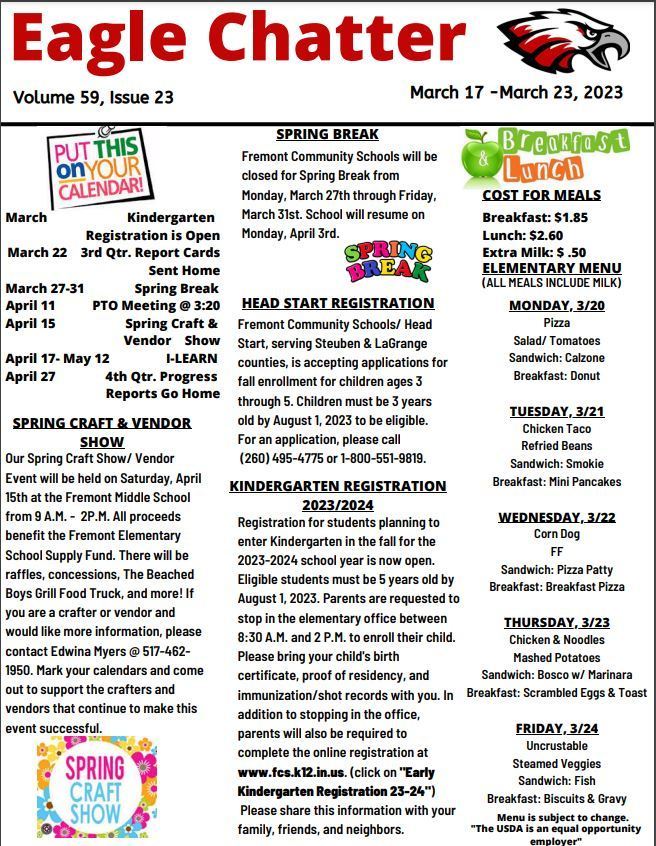 The 8th Grade went to the IMPACT Institute today to learn about the programs that they have to offer them when they get to be juniors & seniors. Fun and learning was had by all!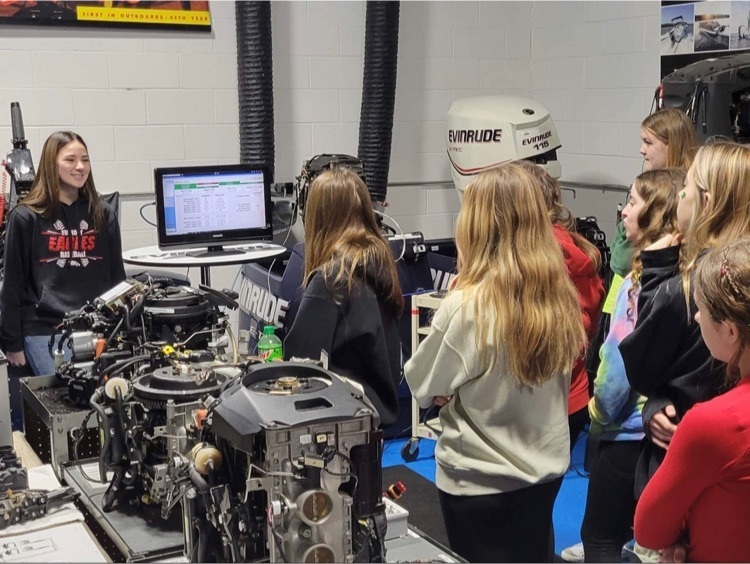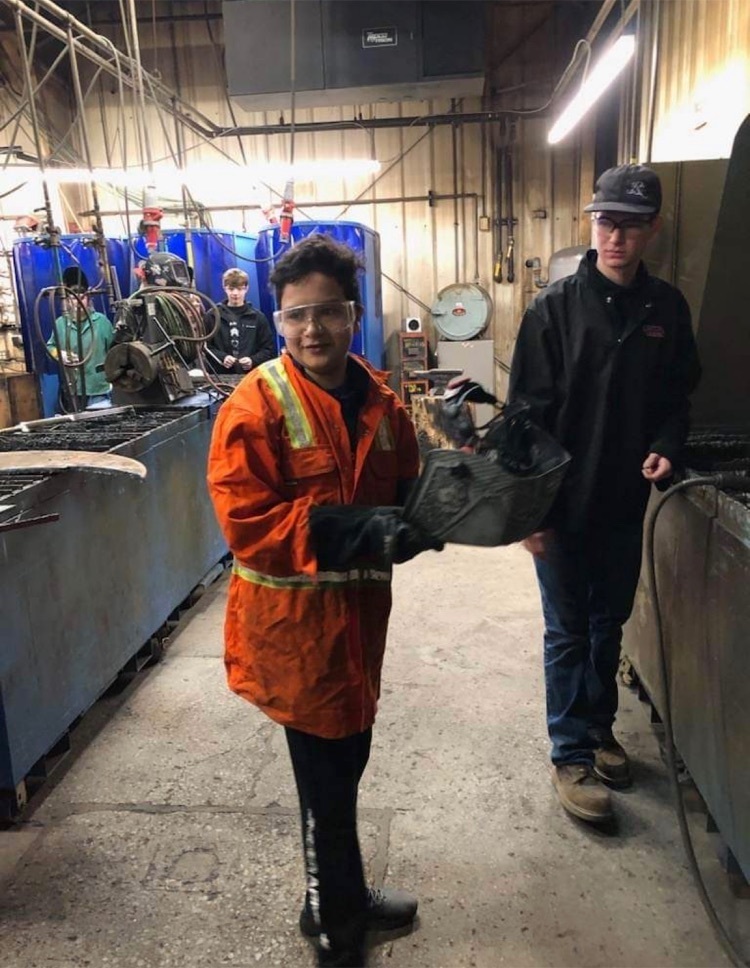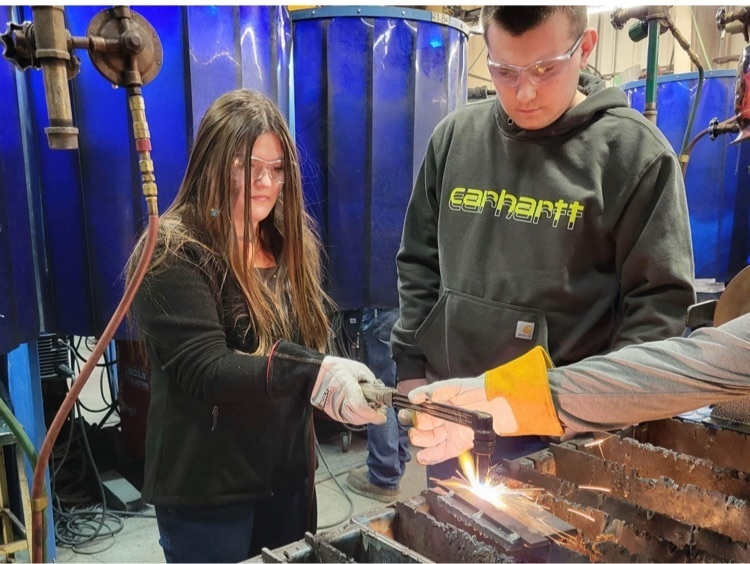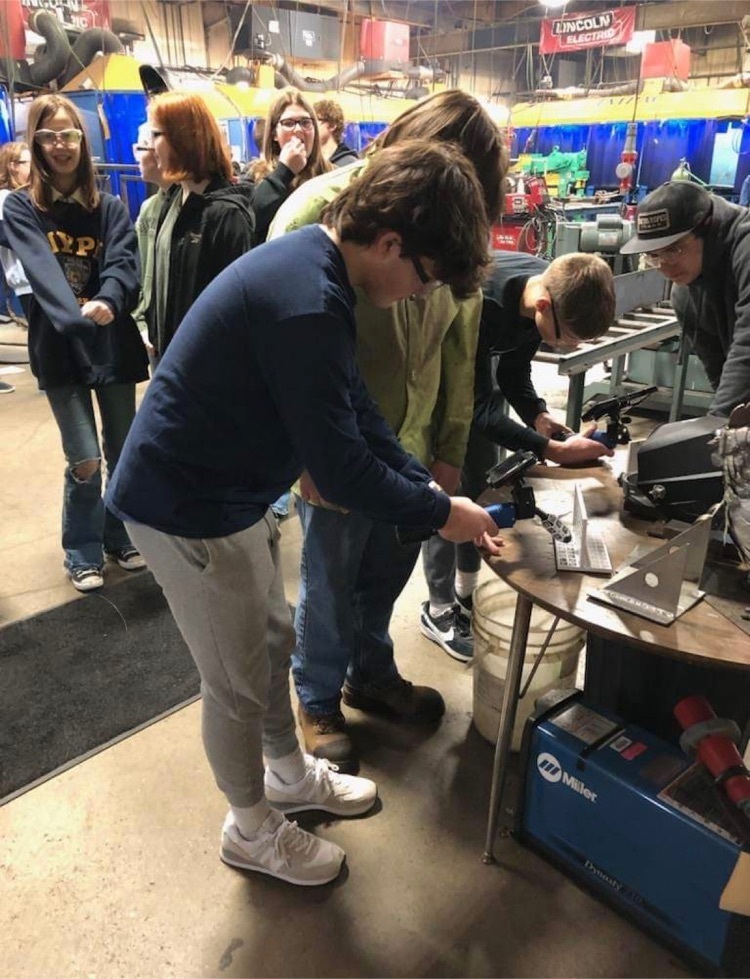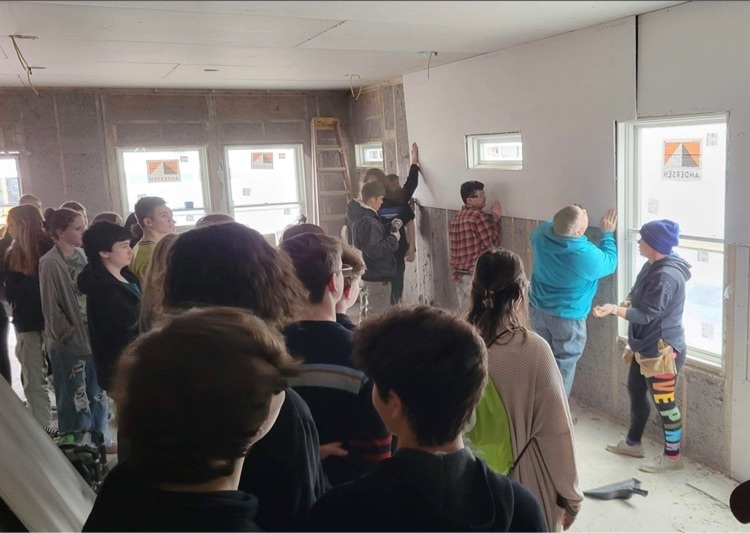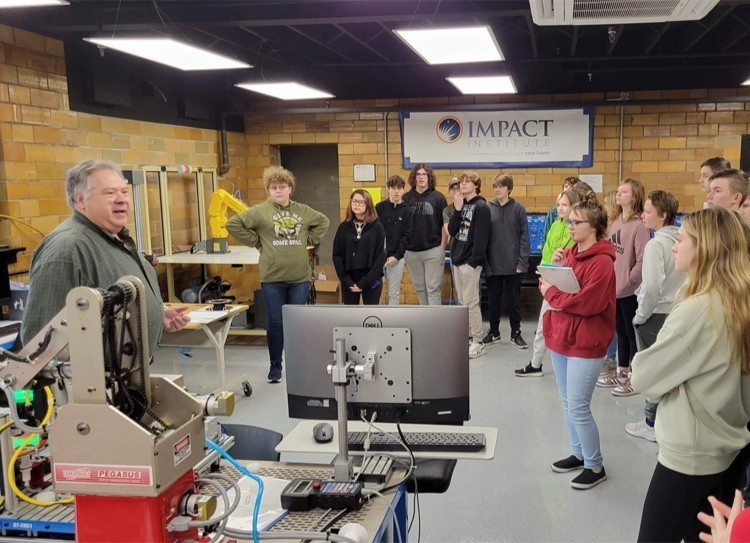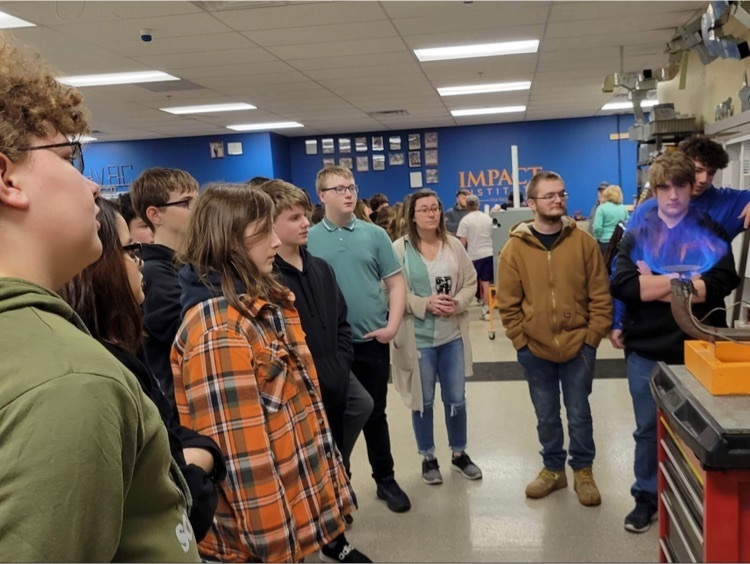 This is a friendly reminder that Fremont Community Schools book fees are due. If you have not received your book fee statement, please contact your childs school office for more information.

From Fremont Elementary Teacher Mrs. Brown. Our lesson showcased students being detectives in dissecting clues to figure out where they needed to look for symbols throughout our school. Once students found the symbol, they looked on the back to find a picture clue. They then had to sound out the word, to write the letters on their recording sheet. Once we find all the clues, they will be able to put letters together to solve the mystery phrase (and earn a little treat "at the end of the rainbow").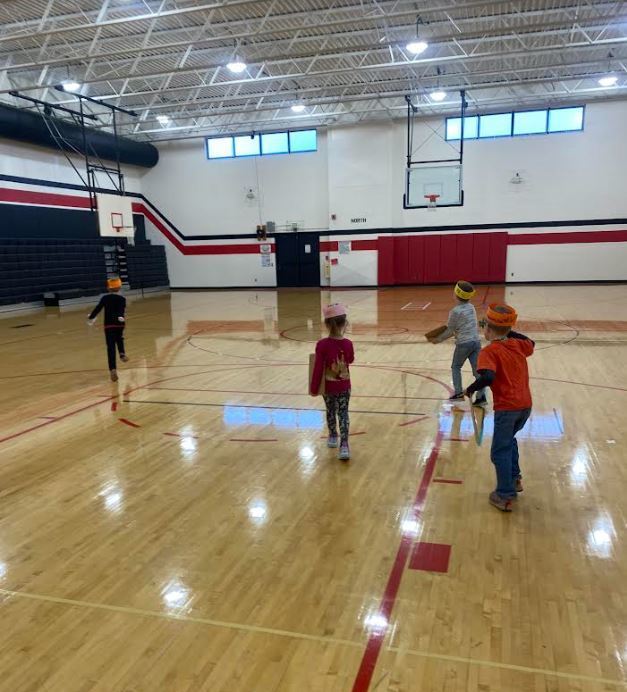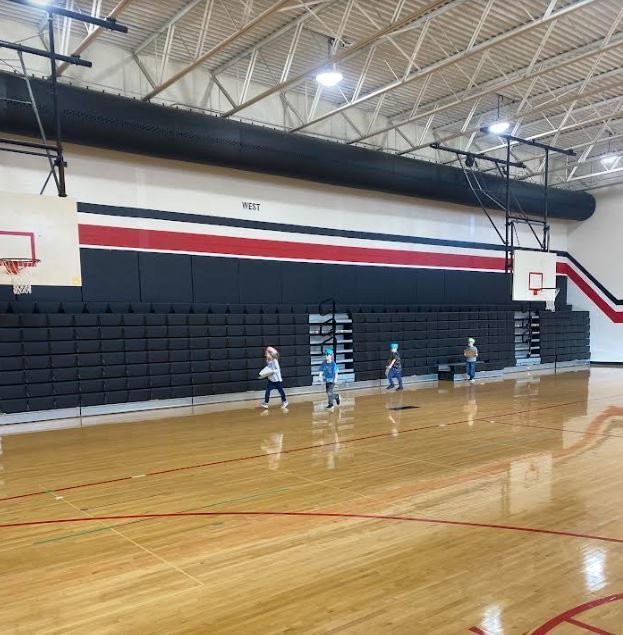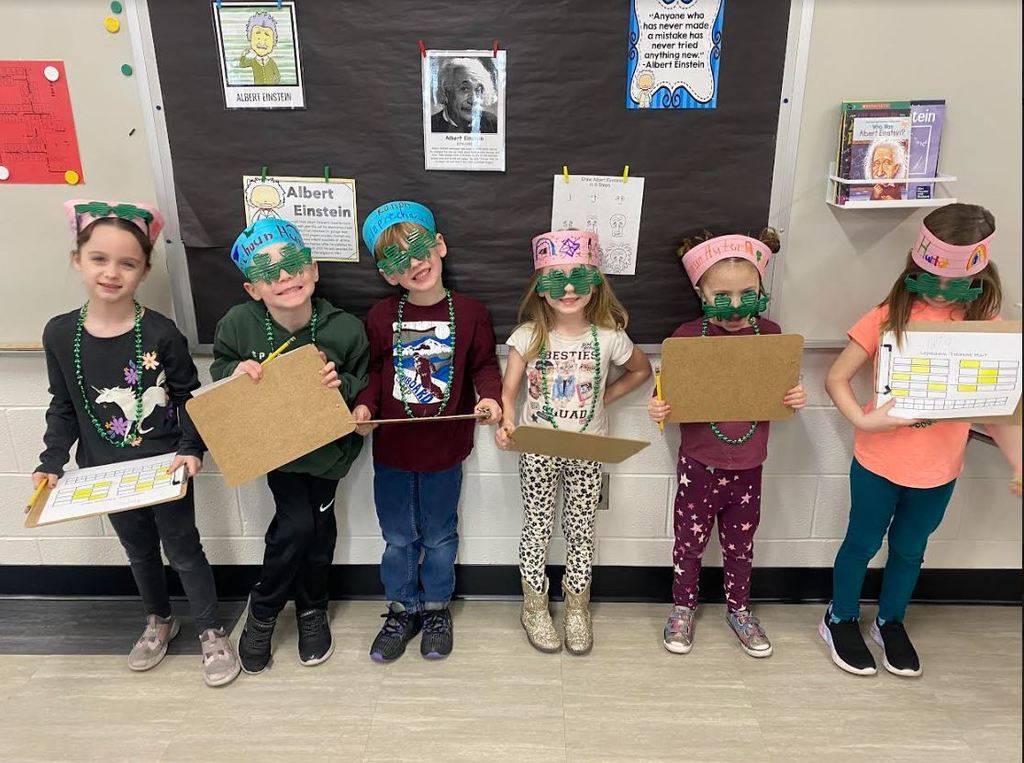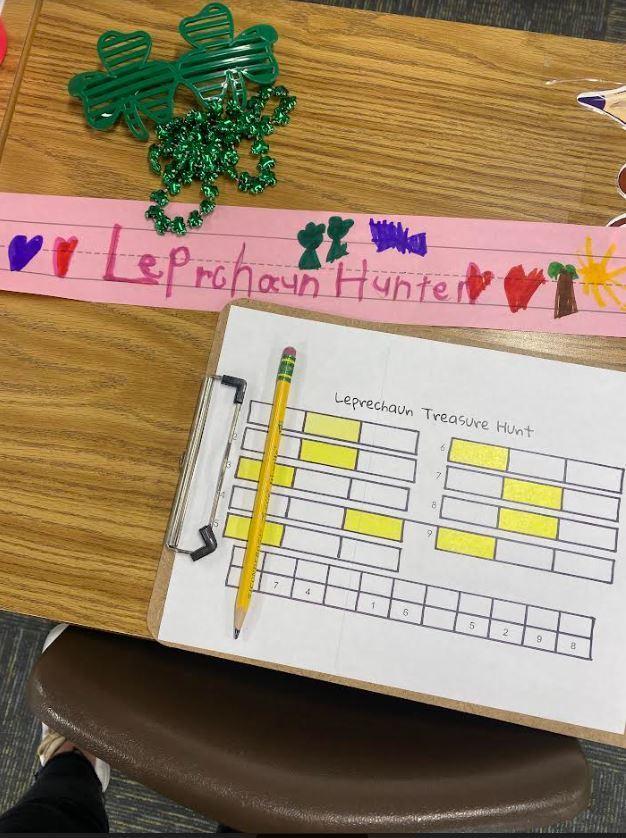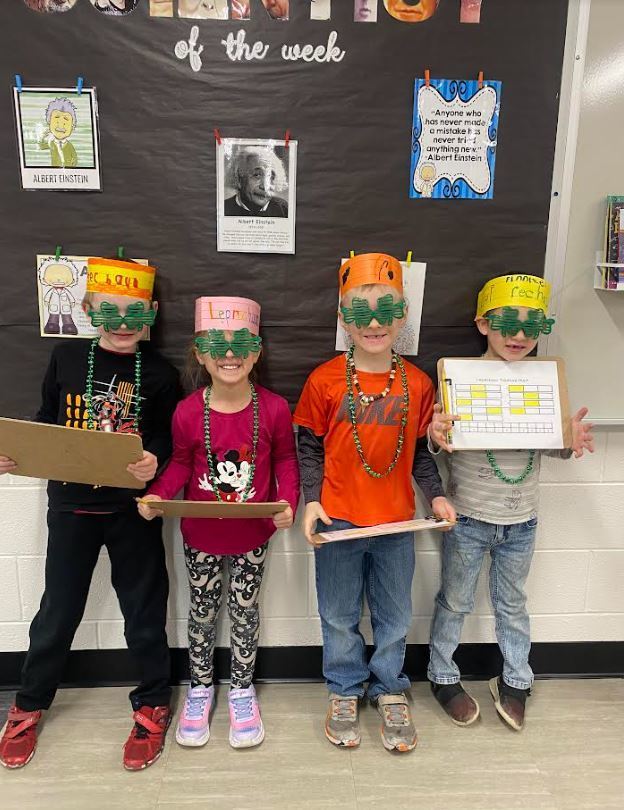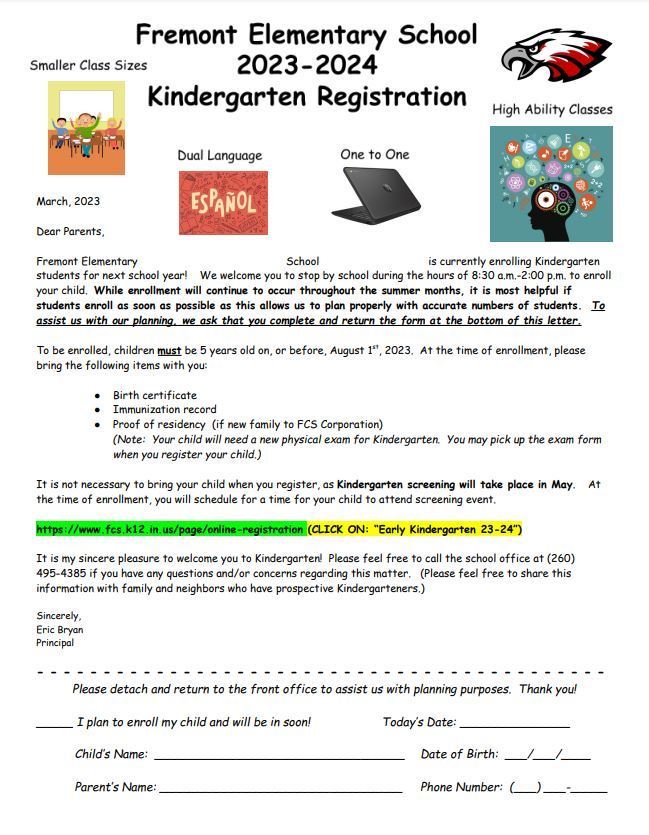 Mrs. Connors class along with their fourth grade buddies from Mrs. Camp's class worked together on a STEM activity to catch the tricky leprechaun. Traps were set in hopes to catch him tomorrow on St. Patrick's Day!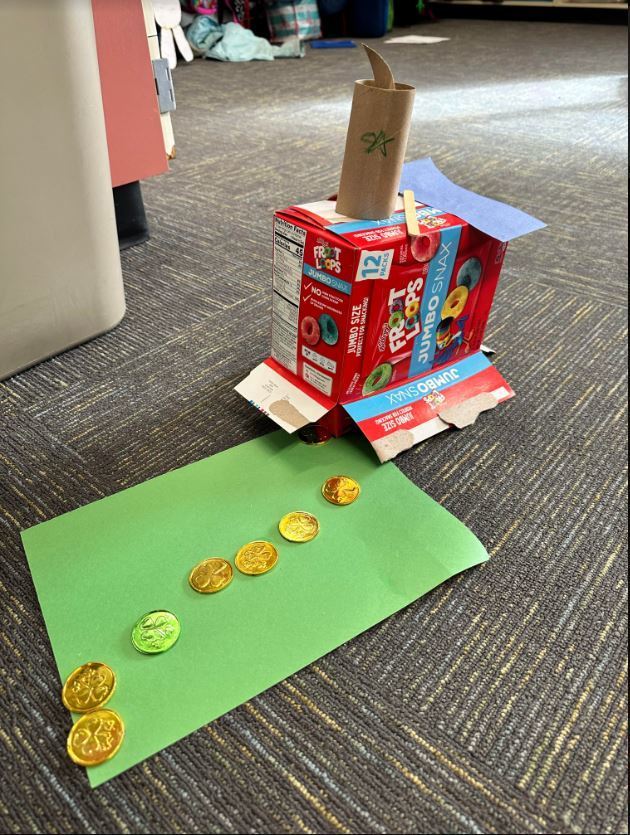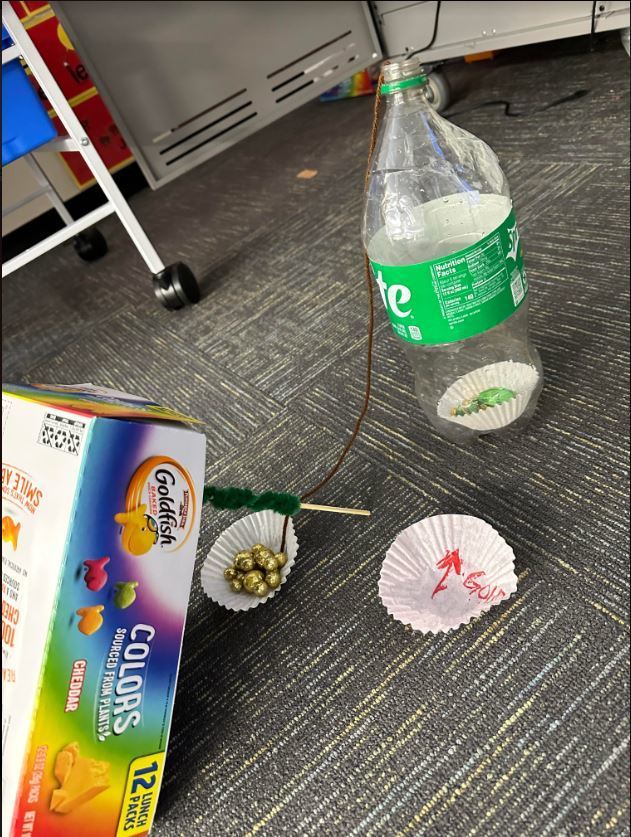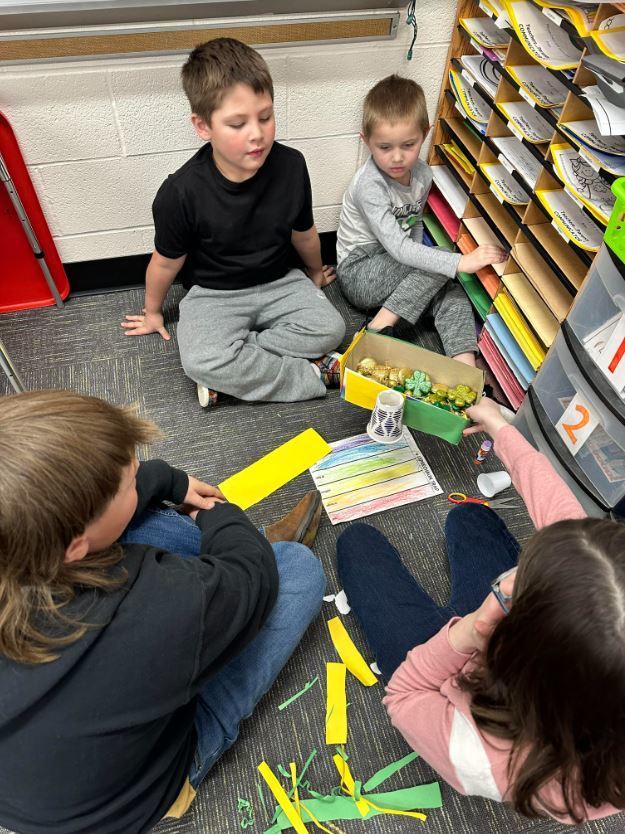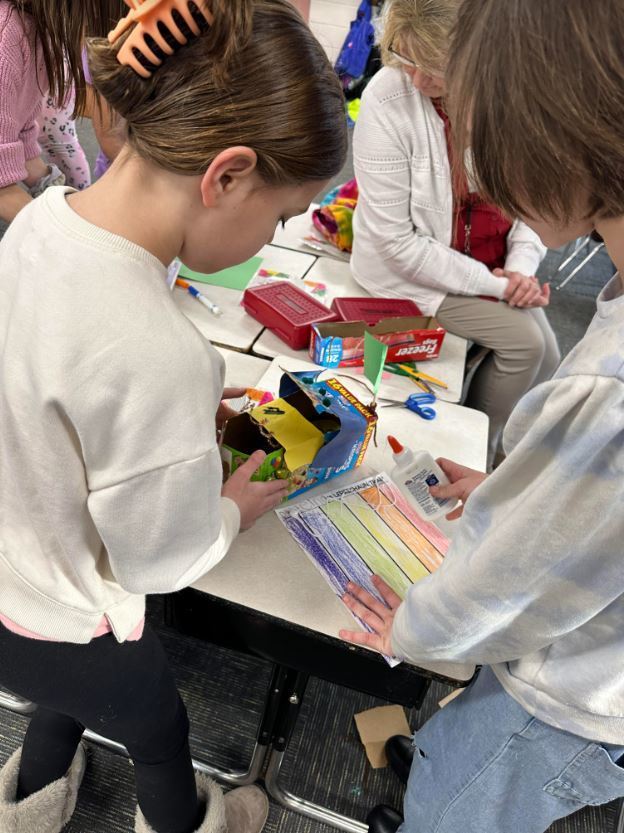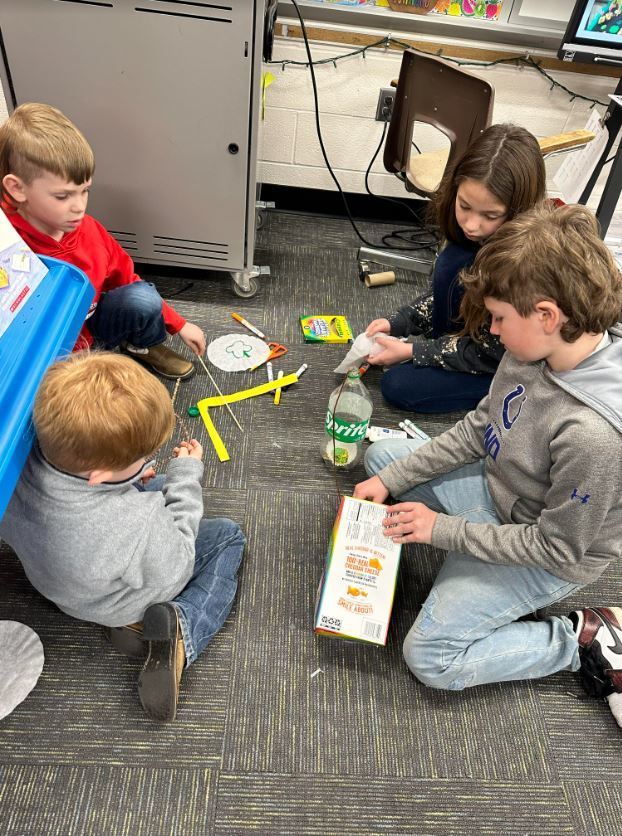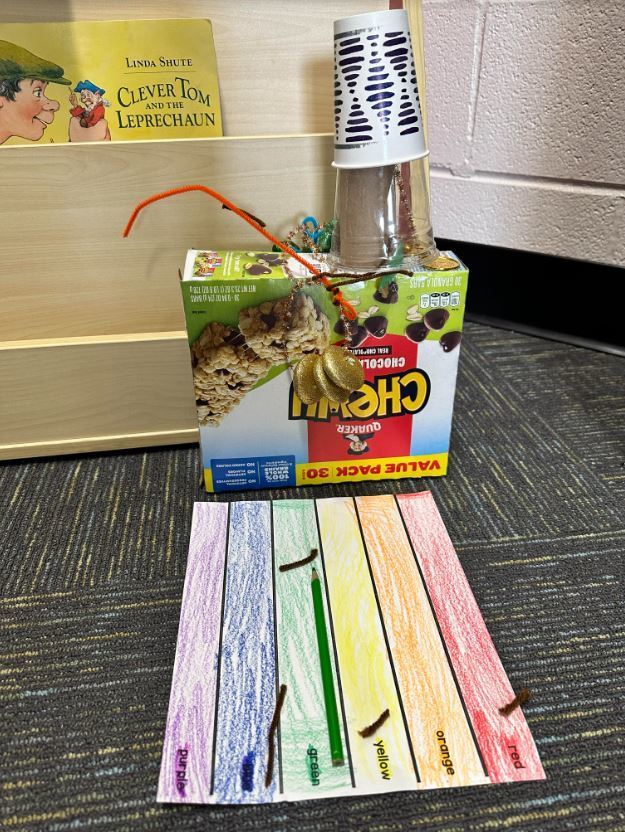 INDOT will close St Rd 827 from St Rd 120 to the Fremont Cemetery on March 20th for road work Broad St will be open to access South St Rd 827.

Fremont Community Schools, in partnership with the Cameron Medical Group, will be hosting a Sports Physical Clinic on Tuesday, April 11th at the Middle School & High School. You can pick up a physical form from the office, or to find the forms online visit:
https://www.fcs.k12.in.us/page/important-forms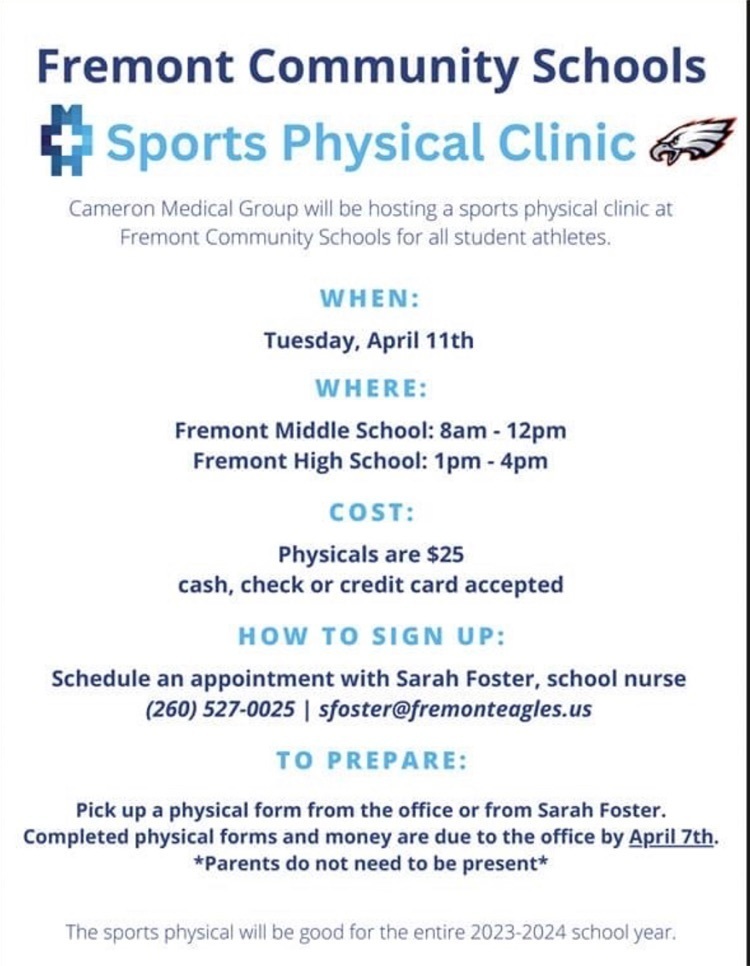 Fremont Elementary News February's Character Counts Winners-the trait was Caring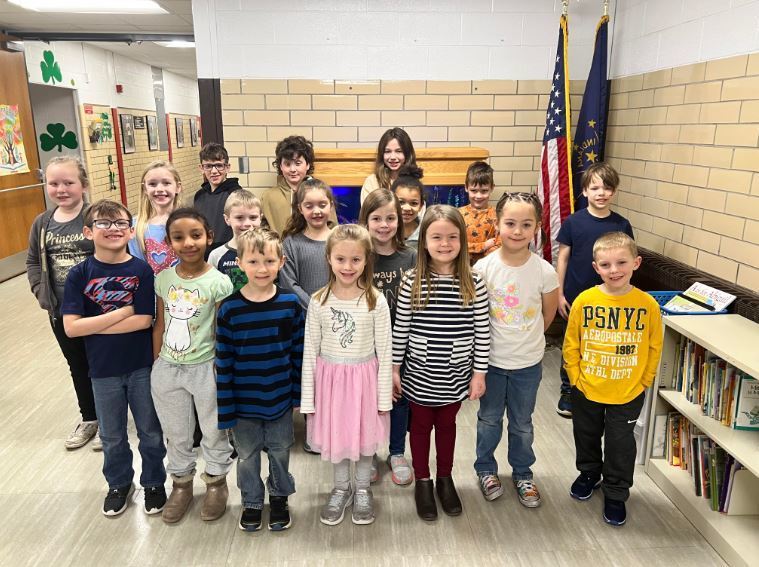 Mrs. Bock celebrated Pi Day with the 6th graders. The day started with pie provided by some of the 6th grade moms, then throughout the day students will compete to see who can recite pi to the most number of decimal digits.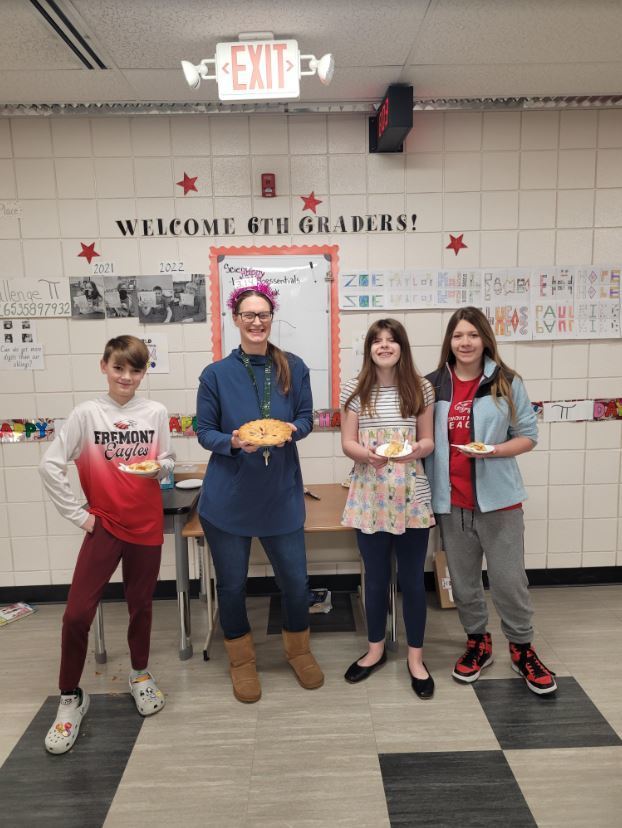 Please Remember: Watch for kids at the bus stop! With the time change over the weekend, mornings will be darker as kids wait for buses.
News from the middle school. Donuts for Dads -Tomorrow If we have 2 hour delay - we start at 8:30
Handful of Eagle wrestlers at ISWA State at Warren Central today! Good luck to: Wyatt Melchi, Landon Foster, Max Creager, Kolton Armstrong, Jacob Foster, and Rylan Morton. Let's gooooooo!
Best of luck to FMS and FHS swimmers (swimming with Wavemakers) at the YMCA State Swimming Championships this weekend at Fishers! Chris Vega Angie Vega Addison Kaiser Camillo Vega Gage Forrest Swim fast and carry a big kick!

Lauren Teeple and Lexi Banks were named NECC All-Academic and honored at the NECC academic luncheon Thursday. Lauren and Lexi were selected based on their high test scores and grade point averages. Lauren plans to attend the University of Alabama to study psychology. Lexi will attend Trine University or Indiana University Bloomington to pursue international studies. These outstanding students were selected purely on academic performance as our athletic conference supports the outstanding scholars in our member schools.