Here are the 2023-2024 Elementary School Supply Lists. We apologize for the delay in getting these posted.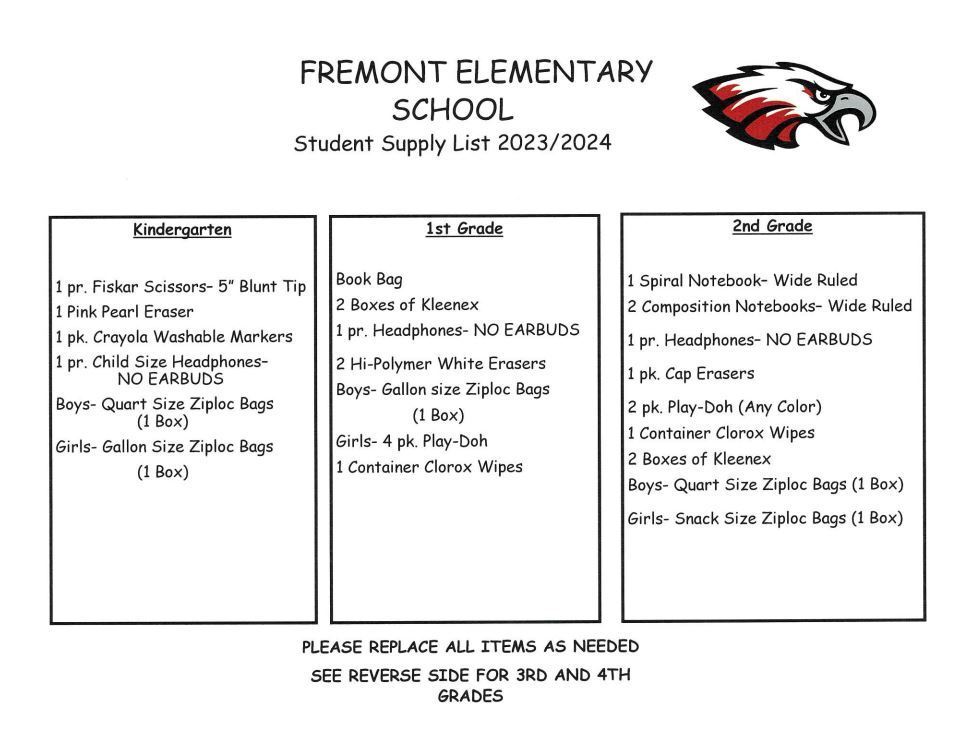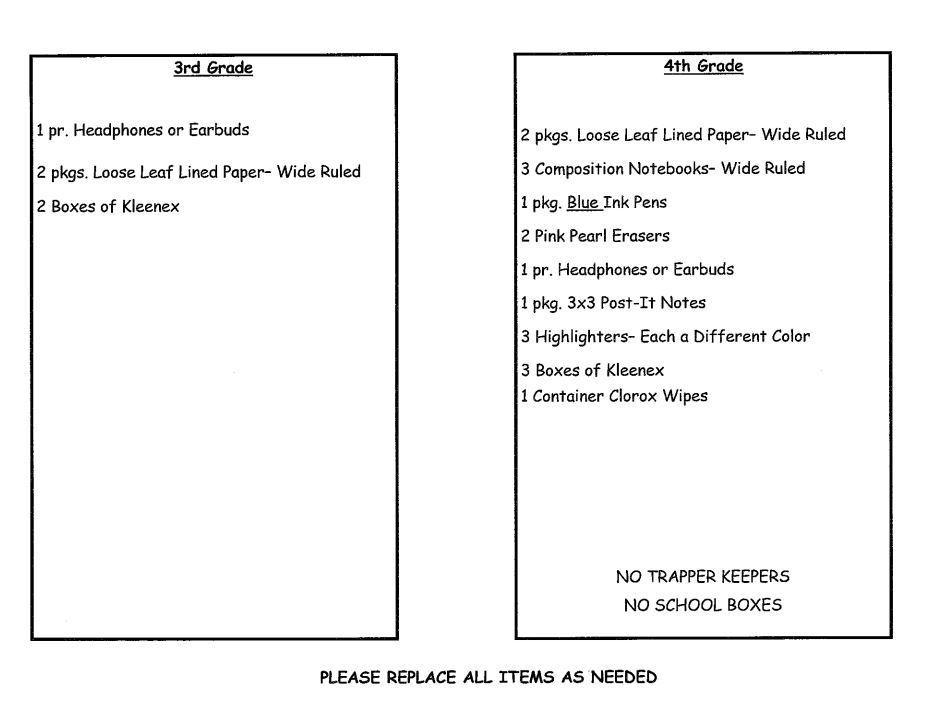 Announcing our 2023 Youth Football Camp! July 18, 19, & 20th. 4:00-5:30 PM. Open to 1st-6th graders. Cost is $15 (includes T-Shirt). Payments made in person day of camp (cash/check). Register online here-
https://forms.gle/XGJJ8E38GmWBFkiH7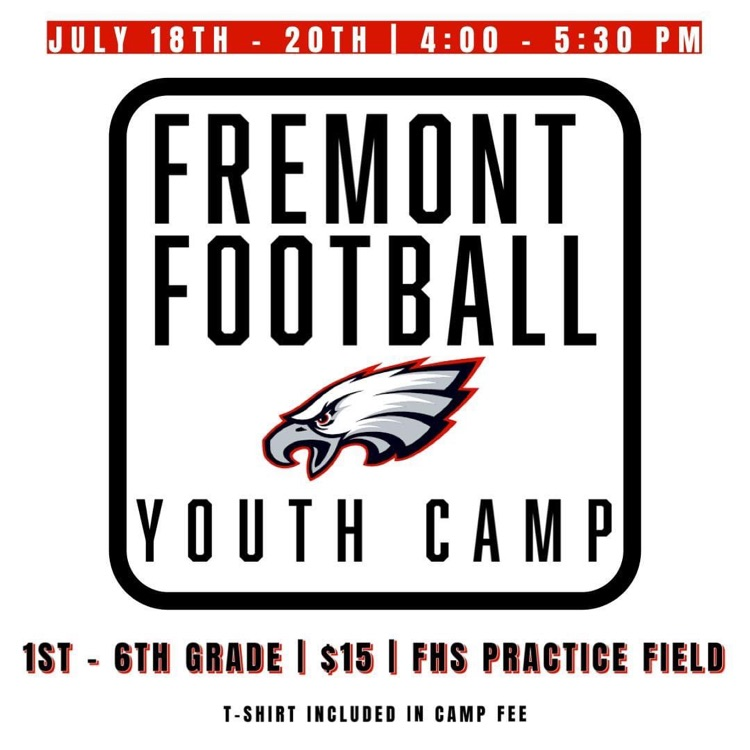 Parents of Fall Middle School Athletes. We hope you are having a great summer! We would like to pass along some tentative practice start dates for all of our fall sports. First official practices for the following sports are... 🏈 Football (7/8 grade): July 31st- 3:00-5:30. Meet at the Team Building. 👟 Cross Country: August 2nd- 3:00-4:30. Meet at the MS Front Entrance. 🏐 7th and 8th Volleyball: August 7th- 4:30-6:00. Enter through the MS Front Entrance to the locker room. 🏐 6th Volleyball: August 9th- 3:00-4:30. Enter through the MS Front Entrance to the locker room. 🦅Reminder: Register your child through Final Forms, and turn in your child's physical to the front office by the first day of practice.🦅

WLKI's sister station (WBET) in Sturgis, Michigan put out a story about former Bronson superintendent (Steve Wilson) being a finalist at Fremont Schools. He is a finalist at Fremont Schools in Michigan, not Fremont, Indiana. We have sent a message to them to clarify that information.

Back to School Shot Clinic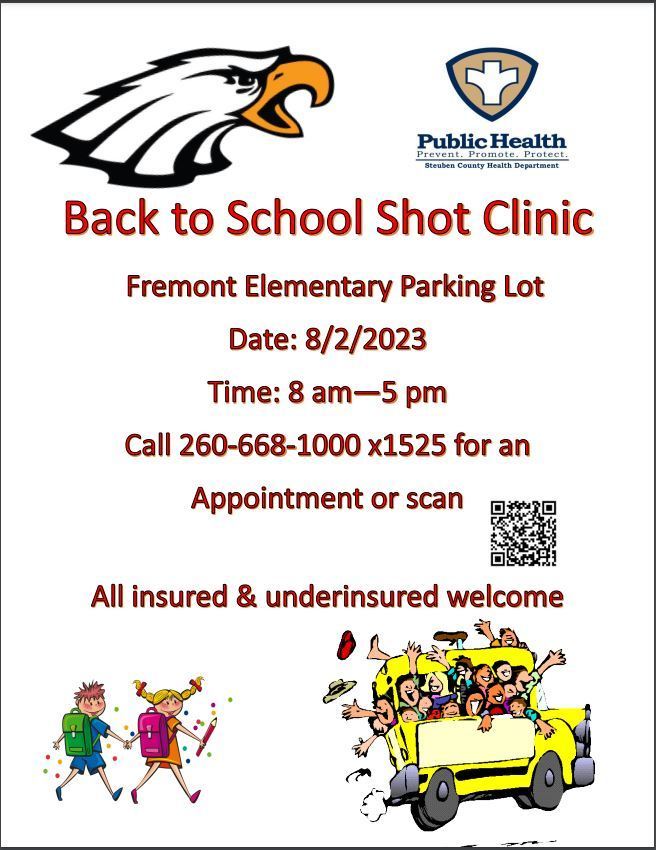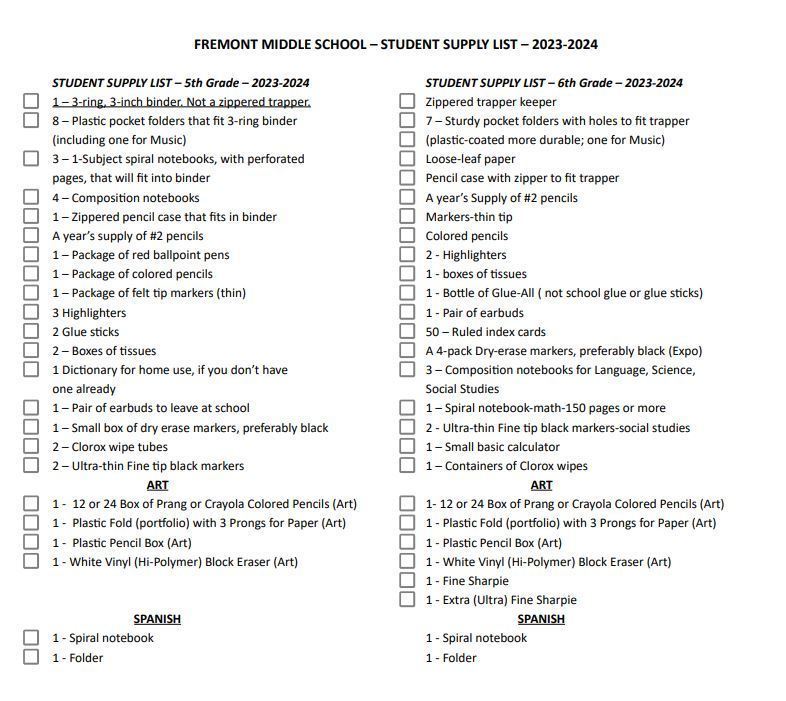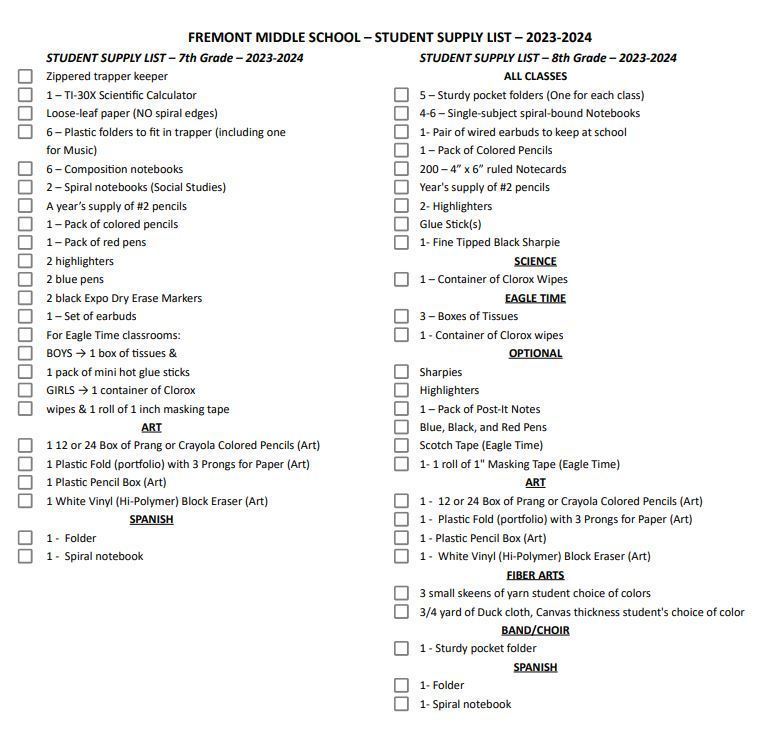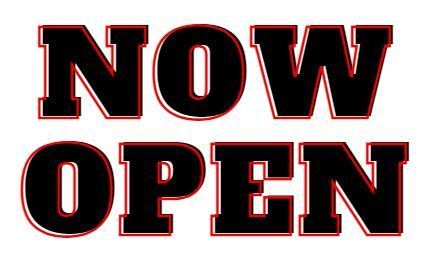 *Updated Current Vacancies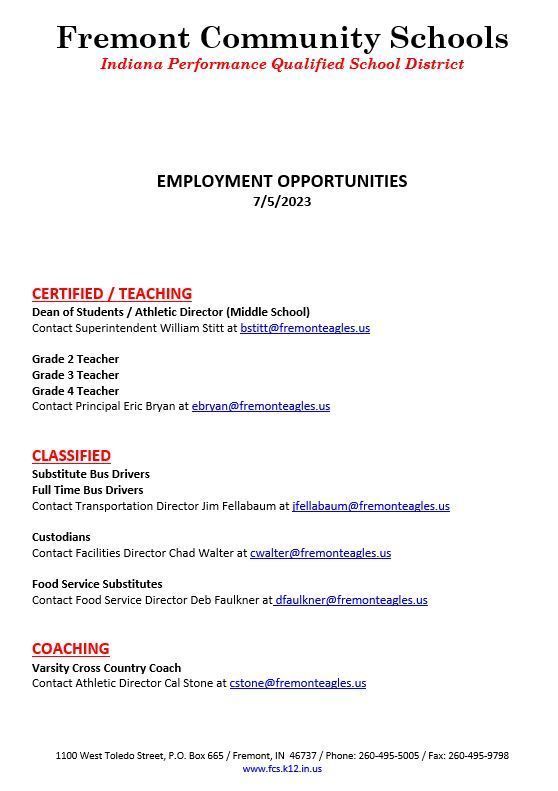 Indiana State Police School Bus Inspection 2023 All of our busses passed inspection. 100% passing rate!!! Great job bus crew.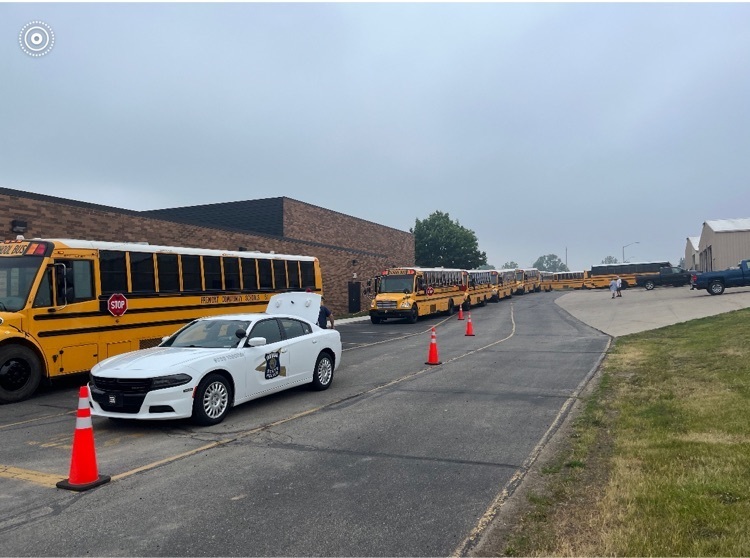 It's a great day to be an Eagle! Both of Fremont's 8U girl's softball teams battled for the Angola Kid's League Championship today. The white team came up with the victory. In addition, both Fremont 10U baseball teams played a nail biting championship game that lasted over 3 hours and extra innings. Lastly, Fremont's 8U played in the championship game, but fell short. Eagle Nation should be proud!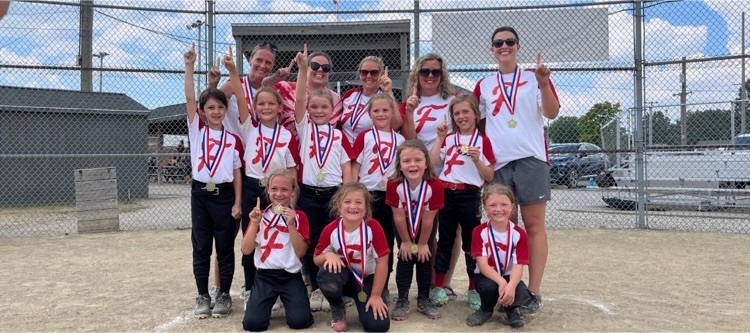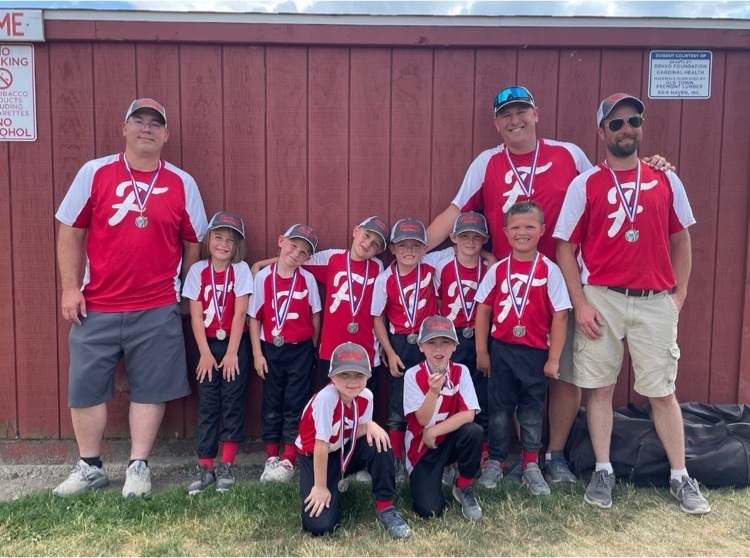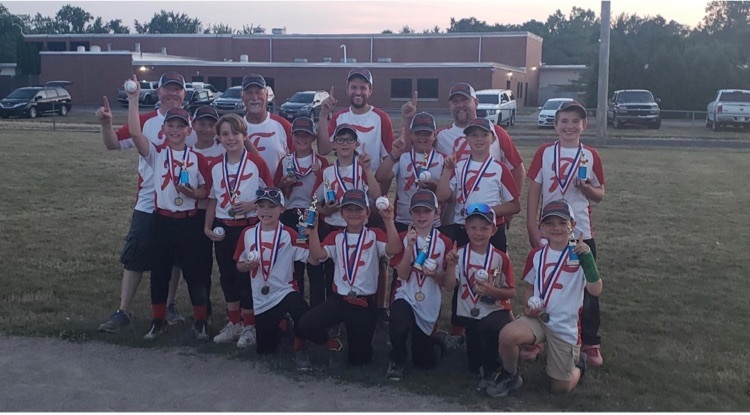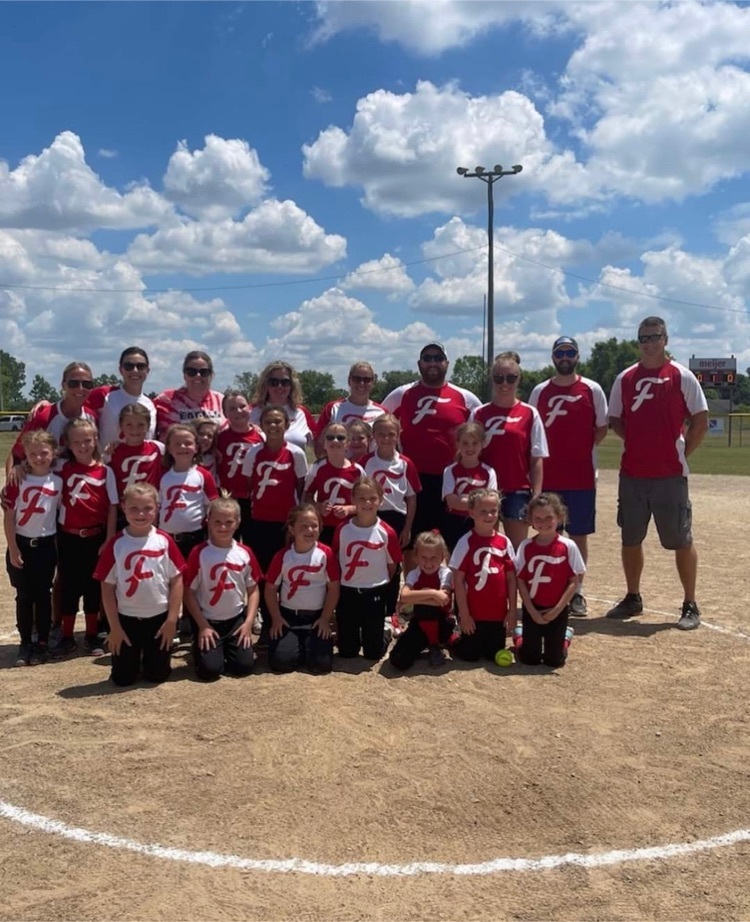 We will begin construction on the South Elementary/Team Building Parking Lot on June 26th and will continue through August 5th. The parking lot will be unavailable for all usage during this time.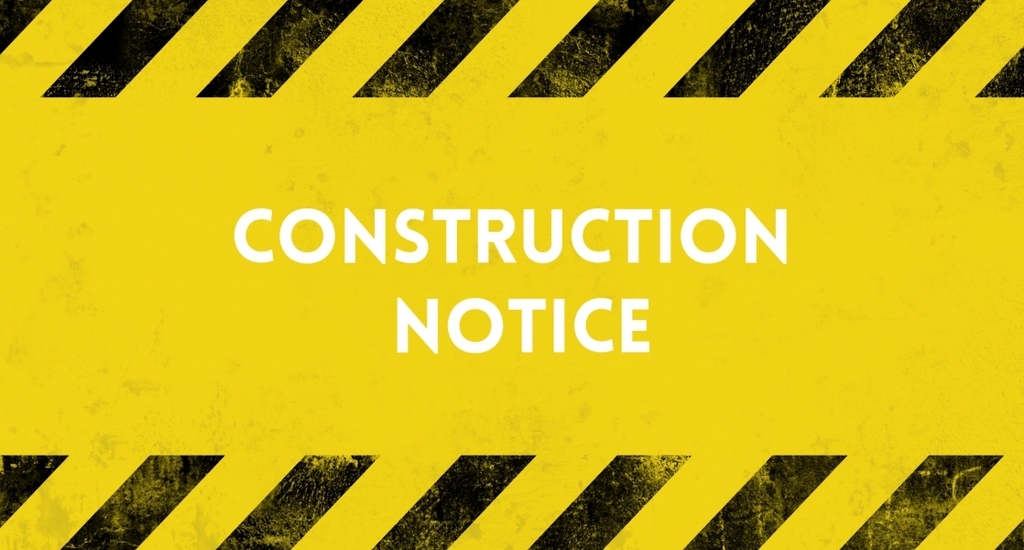 Employment Opportunities as of 6/14/2023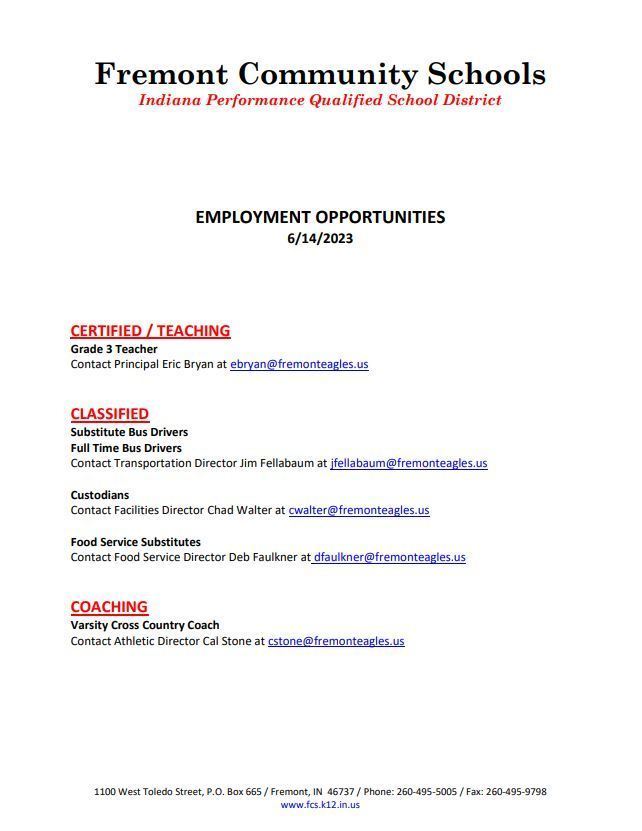 We still don't have internet or phone service this morning. We apologize for any inconvenience this will cause.

All of our phone and internet connections are down at this time. We apologize for any inconvenience.
Basketball Camp Information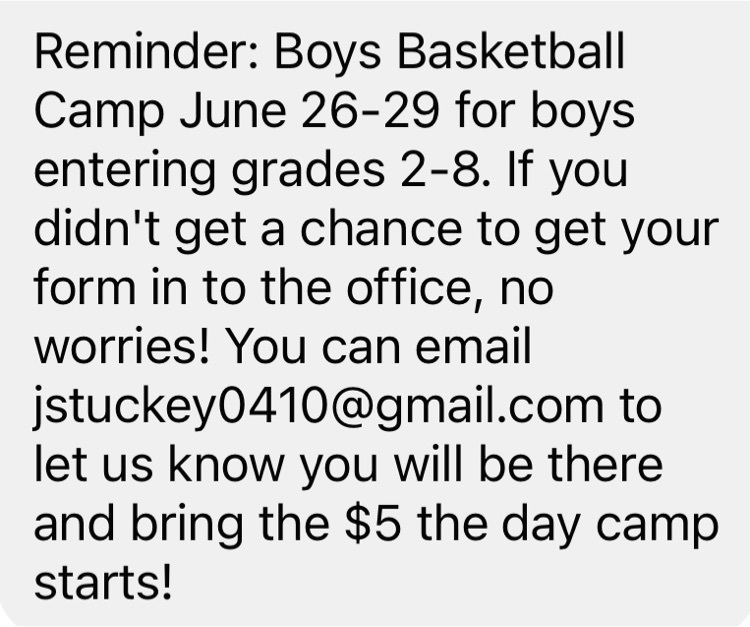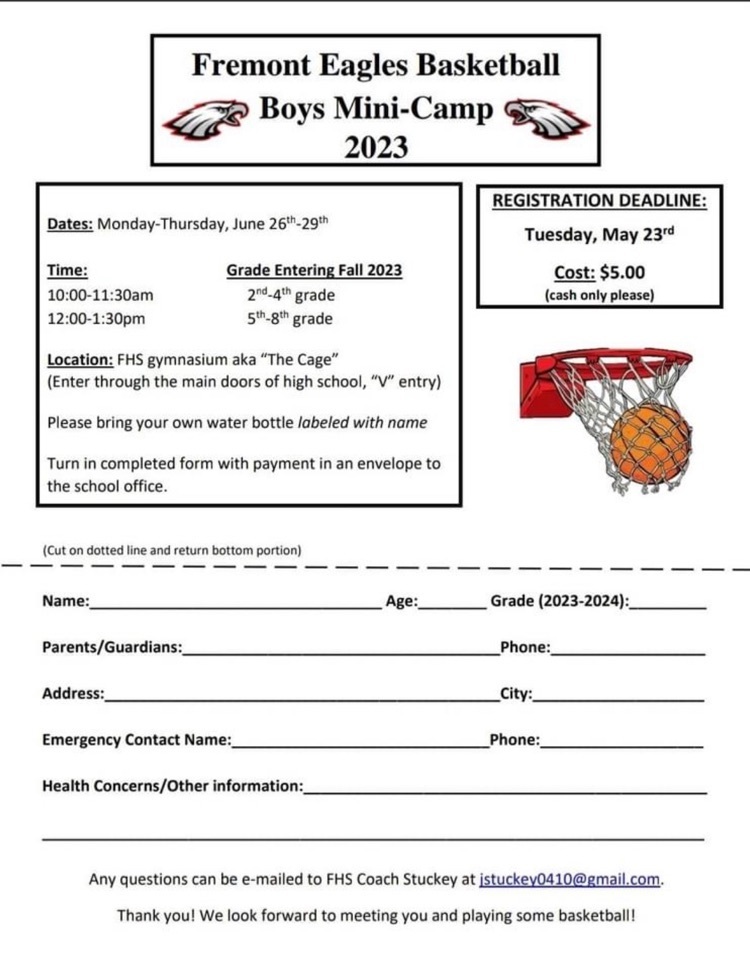 Fremont High School is in search of our next Varsity Cross Country Coach. We would like to fill this position quickly with the season right around the corner, so please do not hesitate to reach out. Anyone interested please send a resume and letter of interest to athletic director Cal Stone. (
cstone@fremonteagles.us
)

FCS Families What do you feel are the top three priorities of Fremont Community Schools? Please share your thoughts by visiting the link below.
https://forms.gle/ieVEkwbwnuCgzpuM8
We hope everyone is enjoying summer vacation so far.

REMINDER: The 2023 Spring Sports Awards Banquet will be held tonight (Wednesday, June 7th) at 7:00pm in The Cage.

A great start to the summer with 52+ kids at our first two days of summer weights! Remember it is not too late to join us every Monday, Wednesday, & Thursday from 7-8:30 AM! The culture is shifting in the right direction!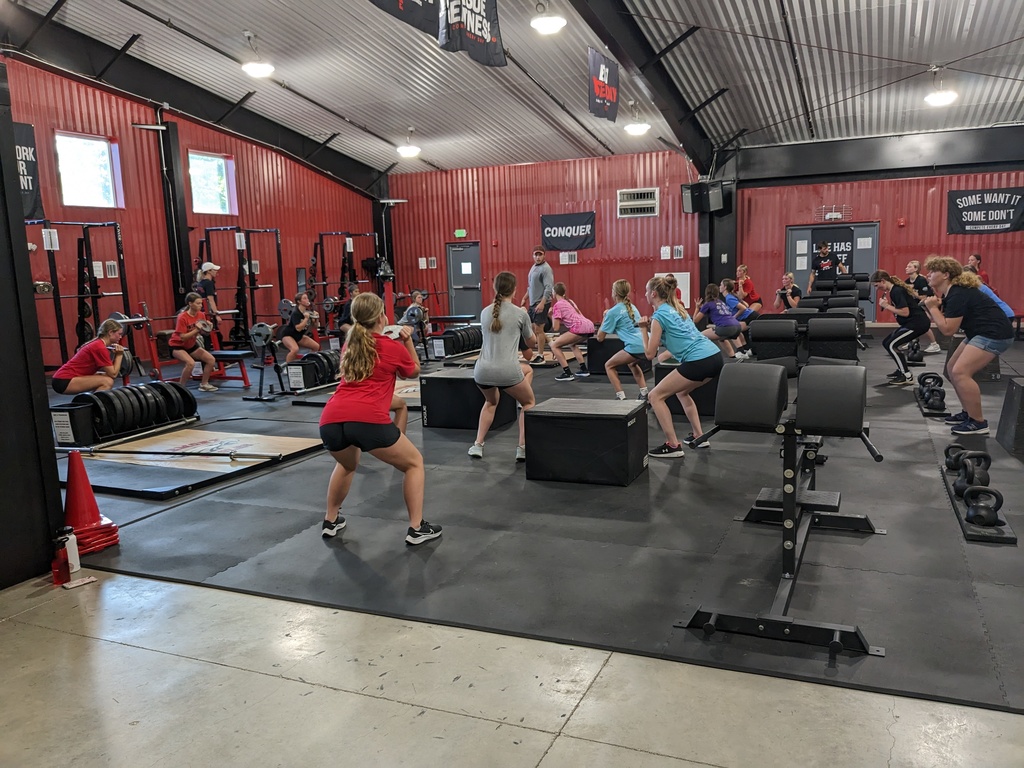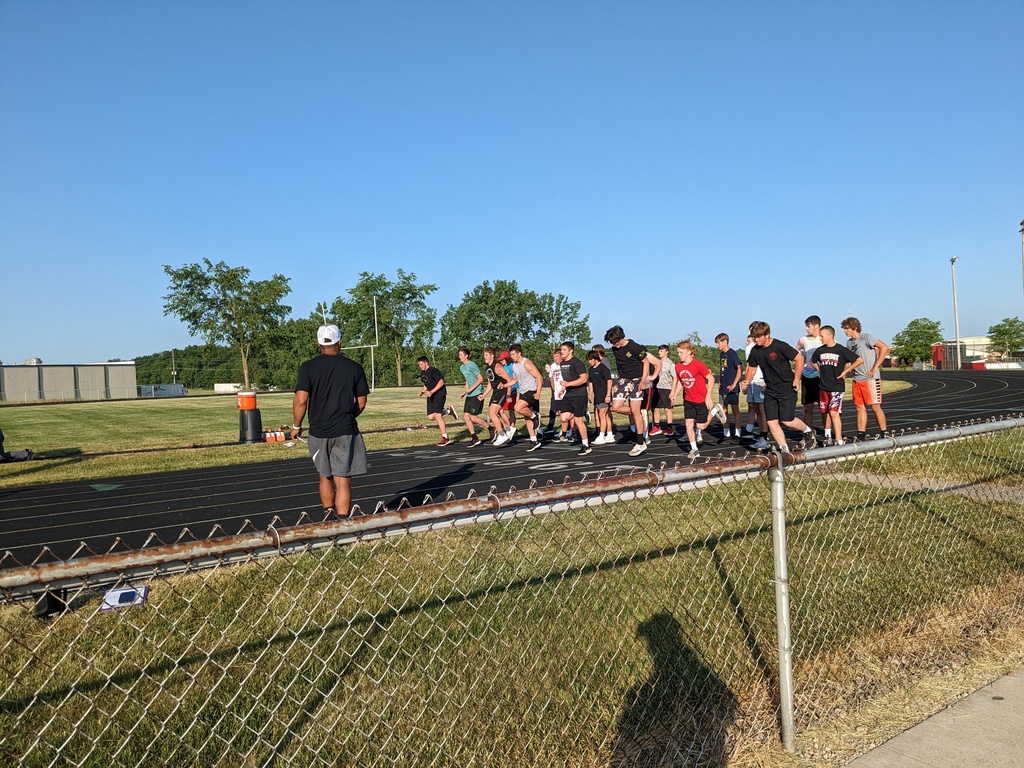 ‼️‼️